PCC Community Markets puts human interaction ahead of technology
PCC Community Markets puts human interaction ahead of technology
Seattle, Washington-based co-op chain found customers prefer having a cashier at check-out, so it is removing self-check kiosks.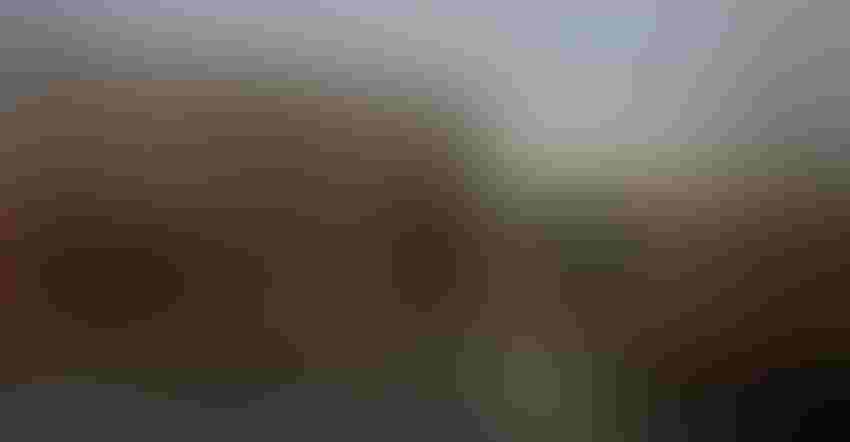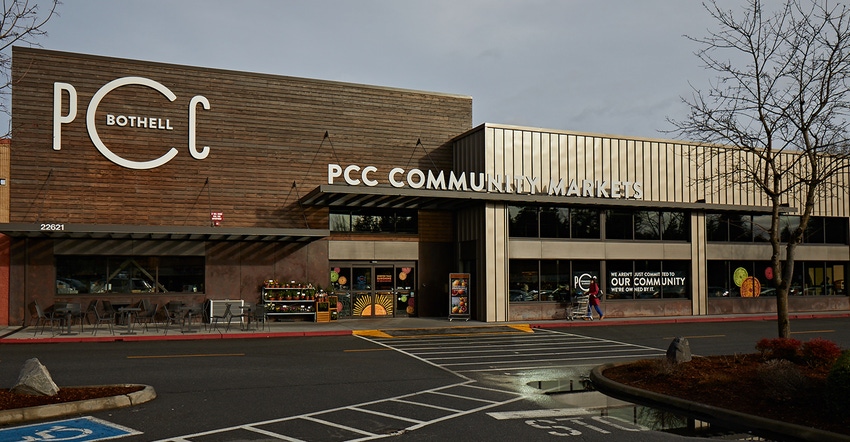 When PCC Natural Markets changed its name in 2017 to PCC Community Markets, it was a reflection of the company's commitment to being a local community co-op.
That commitment has led it make yet another change: eliminating self-checkout in its stores.
"As community-owned market, we want to create community and connection in our stores, and you can't create connection at a kiosk," said Heather Snavely, vice president of marketing at the Seattle, Washington-based co-op chain.
Snavely said the company tested operating without self-checkout at its location in Bothell, Washington, when that store opened in 2016, and opened another store without self-checkout last year in Burien, Washington.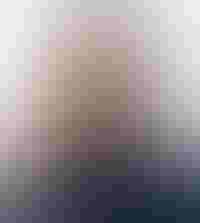 At that point Cate Hardy, the company's CEO, decided that PCC should provide a uniform customer experience across all stores. The company then tested at one store a configuration that gave consumers a choice of self-checkout, express checkout or standard checkout, and found that about one-third opted for each. Those results indicated that a two-thirds majority of shoppers preferred using a checkout lane staffed with a human cashier, Snavely said.
"We believe our staff are one of our biggest strengths and differentiators," she said. "We want shoppers to interact with our staff, because it's going to make the experience better. Why would we want to have an experience in our stores that removes that differentiator from the equation?"
The decision, which comes even as retailers increasingly deploy mobile scan-and-pay technologies that incorporate self-checkout, was more about the company's brand than it was about the financial impact, she said.
PCC is expanding express checkout lanes to replace the self-checkout terminals. It has already removed the self-checkouts from four stores, with the rest slated to be taken away by this summer.
A complicated relationship
Food retailers have had a complicated relationship with self-checkout, with some—including regional supermarket operator Big Y in the Northeast and multinational membership club Costco Wholesale—eliminating them from their stores in recent years.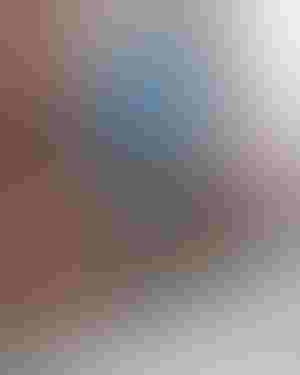 Others, however, increasingly incorporate self-checkout as the final step in a mobile-app-based scan-and-pay system. A recent report from Juniper Research predicted that more than 32 million shoppers will use self-scanning apps by 2023.
A shopper survey by Payments.com and point-of-sale technology provider Diebold Nixdorf found that 87 percent of shoppers who pay using self-service checkouts do so because they think it is faster.
When Springfield, Massachusetts-based Big Y eliminated self-checkout in 2011, however, the company said its research showed that self-checkout took more time than using a staffed checkout in many cases.
"Self-checkout lines get clogged as the customers needed to wait for store staff to assist with problems with bar codes, coupons, payment problems and other issues that invariably arise with many transactions," the company said at the time.
Problems with self-checkout are often exacerbated by the purchase of variable-weight items such as produce, and with items sold by the each, such as self-serve baked goods without bar codes.
For community-oriented stores seeking to build relationships with their customers, eliminating self-checkout should be an easy decision, Snavely said.
"I think the most important question for any retailer to ask is: What is the experience we want to create in our stores? Is it about speed of checkout? Or depth of relationship?
"If you believe, like we do, that your staff is part of what sets you apart, then you should find every way possible to put them front and center and build those relationships with your shoppers," she said.
PCC employees and shoppers have both responded positively to the change, Snavely said.
"It wasn't a difficult decision because it was grounded in our values," she said. "When you're a mission-driven organization, you're able to make decisions based on what you believe. Creating stronger community is core to who we are as a co-op and community-owned grocer."
Subscribe and receive the latest updates on trends, data, events and more.
Join 57,000+ members of the natural products community.
You May Also Like
---