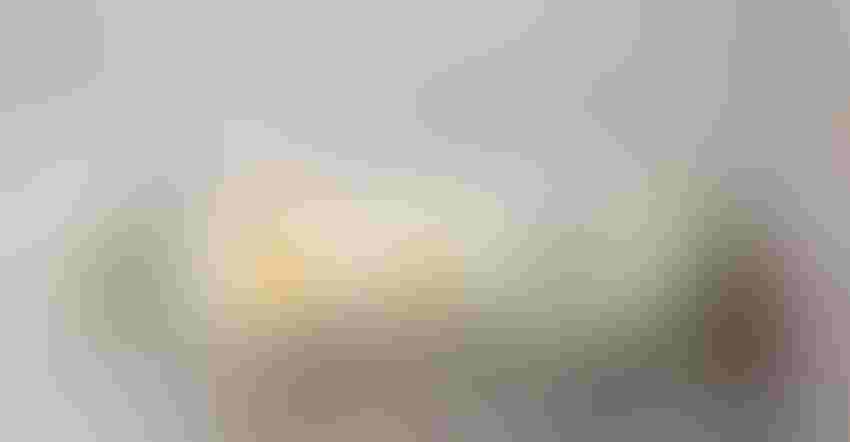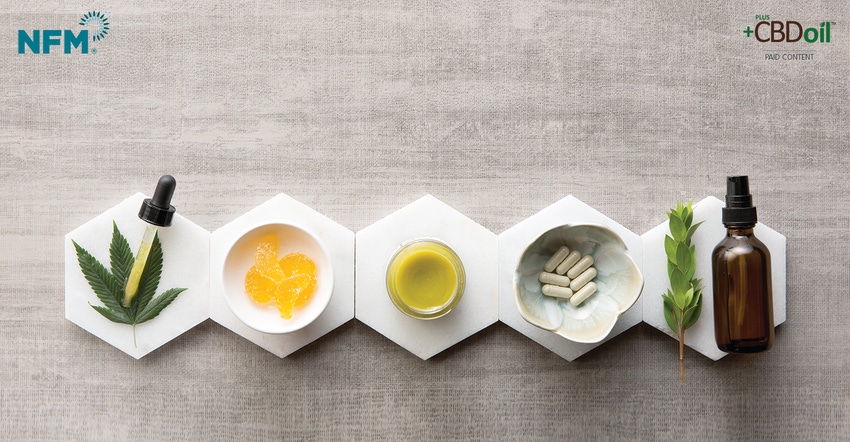 THIS MONTH'S CBD EXPERT: Douglas "Duffy" MacKay, ND, is the senior vice president of scientific and regulatory affairs at CV Sciences. Dr. MacKay ensures CV Sciences continues to pioneer the development of hemp-based cannabidiol (CBD) products driven by rigorous science, innovation and regulatory compliance.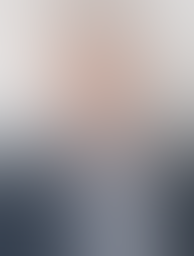 THIS MONTH'S QUESTION: Are CBD skin care products under the same regulations as internal use products?
FDA regulates skin care products and internal use products as two distinct categories. The regulations hinge on the intended use of the product. Skin care products are defined by FDA as, "articles intended to be rubbed, poured, sprinkled or sprayed on … or otherwise applied to the human body … for cleansing, beautifying, promoting attractiveness or altering the appearance," while dietary supplements are products taken by mouth that contain a "dietary ingredient" intended to supplement the diet. The distinctions are subtle, but they set the foundation for the remaining requirements, which include establishing ingredient safety, manufacturing standards and allowed marketing claims.
There is one unique and notable difference in the regulation of skin care products and dietary supplements that is significantly shaping the retail market. FDA has a rule that an article is prohibited from being added to food or supplements if it has been previously investigated for use as a drug. CBD has been researched and approved as a drug (Epidiolex); therefore, FDA's position is that CBD cannot be added to supplements or food. Industry has pushed back and emphasized that hemp extracts are not the same article as CBD, but that conversation is outside of the scope of this discussion. The important difference in the regulation of skin care products versus dietary supplements is that an article that has been previously investigated as a drug is not prohibited from being added to skin care products. This small distinction in regulation has allowed retailers to embrace topical CBD products without wading into the complex legal/regulatory considerations posed by CBD supplements.
*Views expressed are those of CV Sciences and do not reflect the views of New Hope Network.
Subscribe and receive the latest updates on trends, data, events and more.
Join 57,000+ members of the natural products community.
You May Also Like
---