Staffing shortages, education voids leave natural products retailers reeling
Staffing shortages, education voids leave natural products retailers reeling
Supplement companies and technology try to close the teaching gap and serve shoppers.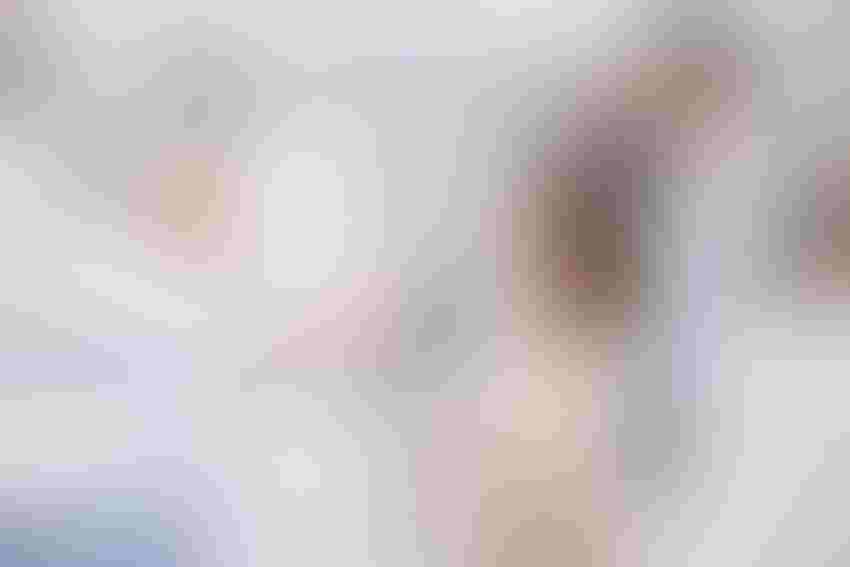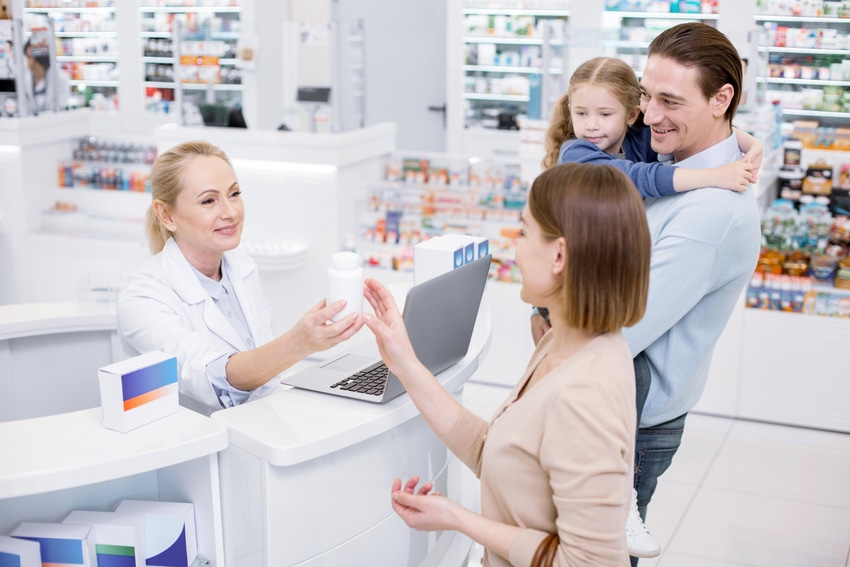 Even in the face of boom times brought on by the pandemic, with supplements—the profit leaders of most stores—selling like immune-boosting hot cakes, retailers still face challenges. Chief among them are the twin issues of the exodus of front-line staffing, thanks to the pandemic, and the dearth of staff education that helps customers with their needs.
We know this because New Hope Network convened a panel of retailers to investigate their pain points.
"We did lose a lot of key members during mid-2021 to early 2022," says Emily Kanter, a second-generation owner and CEO of Cambridge Naturals in Massachusetts. "That seems to have abated but I may regret saying that out loud."
On the other coast, reports are the same.
"Staffing is a problem. They come and go," says Syd Gaballo, a former manager of wellness and now a customer service clerk at Mother's Market & Kitchen in Orange County, Calif. "They don't stay very long or feel they're not compensated enough. Customer service is not easy."
In the middle of the country, the NOW Health Group's Fruitful Yield bricks-and-mortar retail stores, in the Chicago area, also saw an increase in turnover during the height of the pandemic.
"We know firsthand how challenging turnover can be and how important it is to keep education front and center," says Amber Cerda, NOW's director of marketing.
How brands educate
Even supplement brands are well aware of the schism COVID-19 has put on the educational part of their business vis a vis retailers.
"Brands providing education help retailers sell products," says Cerda, "so it should always be a priority."
"Throughout the past couple years the lack of personal connection has been the most any of us has seen in our lifetimes," says Chris Crawford, a supplement industry education veteran at retail and brands including Natural Balance, Irwin Naturals and LifeSeasons, and now president at inner-eco, which LifeSeasons acquired two years ago. "Companies need a commitment to stay the course with education and in-person connections as much as possible. I always want to be the first person in mind when an employee has a question, not just for our brand, but in general."
The cold, hard fact of the matter is most brands are still keeping sales reps and educators away from brick-and-mortar stores, creating challenges for everyone from shoppers to retailers to supplement brands. At this point in the COVID-19 pandemic, some people remain hesitant to become front-line workers. Similarly, some supplement brands haven't returned to pre-COVID-19 practices such as regular in-store meetings and education sessions with staffers.
"Many things have changed in the last two-and-a-half years," says Gaballo. "People gave of themselves, there were more trainings and more interaction and engaging with even the supplement companies. That no longer seems to exist."
Consequently, many shoppers come into stores, looking for products to support stress, mental health, immunity and other COVID-19-era maladies, but employees lack the education or resources to respond to their needs.
"New staff training isn't a new challenge, but one that has always been at the forefront of the industry," says Charlotte Traas, director of education at New Chapter, a leading supplement brand acquired by Proctor & Gamble a decade ago.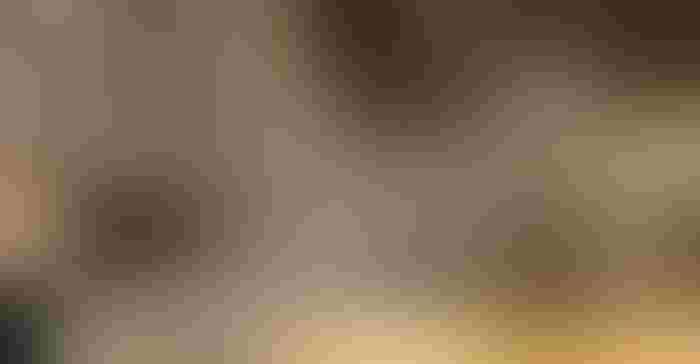 Staff communication challenges
Dispensing education to shoppers is a triple-sided sword. On one edge, store staff needs to be up on shopper health concerns and the ingredients, products and brands that fit that need.
On another side of the sword, shoppers come in armed with just enough information from Dr. Google to be dangerous.
"We have to be leery of our customers following unfounded information from unreliable sources on the internet, like TikTok trends that have no foundation in scientific research or even traditional usage," says Traas. "This trend is worrying."
Product experts, brands and retailers can combat this phenomenon by providing good information and education from reliable sources, and encouraging fact-checking when information does not sound correct.
The third edge of the sword is the regulatory limitation that prevents store employees from communicating effectively what products do. That's the reason every supplement box has a warning that alerts shoppers that the supplement is not intended to diagnose, treat, prevent or treat disease.
"I would like to be able to help customers as much as I can, but we are not allowed to say a lot of things," says Gaballo, of  Mother's Market & Kitchen. "I'm not a doctor, I can't tell you, we are limited by regulations. Knowing about the product a little bit more profoundly would help us to work around that."
The rise of digital
The challenge for supplement brands is knowing—really knowing—each retail outlet that sells their brands. And it's not easy on that front either.
"Each retailer is just as unique as the customers they serve," says Traas. "Sometimes that means full digital planning and sometimes it means reaching out with passionate and educated demo staff to reach the customer directly. It really depends on what works for that retail client, and where we see ROI."
Demos, of course, are a great way for brands to reach shoppers. It's also good for retailers, who can make income from companies that do demos. But it's easier to demo a chip or a drink than a supplement pill.
"Demos let the customer actually interact with the product, so they can see if that pill is actually a horse pill," says Traas, "but it's definitely becoming more commonplace with the uprising of gummies."
Brands can help retailers with their digital planning efforts, which can include webinars, Zoom calls and emails containing attached, printable documents. Some retailers have specific learning systems they would prefer brands use by creating educational modules, while other retailers use the ExpertVoice digital platform to help educate employees.
Supplement brands are also keen on staying in touch with both stores and consumers through other digital tools. Social media is one way any brand can stay connected to consumers.
LifeSeasons and inner eco both release weekly text messages that contain brief videos—under one minute—that are education-oriented. The brands also produce podcasts.
QR codes have an uneven history, but are used to great effect in particular among hemp CBD companies as a way of revealing lab test results showcasing product quality.
Crawford, the industry veteran, says, "QR codes on bottles, shelf tags and other useful places allow us to help educate the customer as our industry has seen a decline of labor in the aisles." QR codes can also include instant saving coupons that inspire shoppers to make a purchase.
"Personally, I believe this will have to continue to increase as we see a shortage of labor in many areas," says Crawford.
Got ExpertVoice?
ExpertVoice is an online education and training tool that acts as a conduit between supplement brands and employees. The platform provides content so store employees can actively participate and engage to learn more about an ingredient, product, company, mission and vision. Employees then take a test and have the ability to get free product most of the time.
"Freebies are great but it's not just about that," says Gaballo. "I know if I try things I can sell things better."
"ExpertVoice is a valuable resource to the store and store employee," says Crawford. "It's a masterful way for companies to stay connected with store employees."
In 2020, NOW Health Group joined ExpertVoice, and participates in the platform to serve the retail community.
"We offer a variety of lessons on different topics, from gut health to protein powders, to help employees learn more about the benefits of our products and what makes NOW different," says Cerda.
The digital educational program of a platform like ExpertVoice, and the free product it gives to staffers who complete an educational program, creates a virtual educational experience that may just be the way of the world thanks to the COVID-19 disruption.
"It makes such a difference when a staff person has first-hand experience with that product," says Kanter. "With training, you can really get a sense of a brand, its history, the quality of the manufacturer, the quality of products they make, the testing they do. And that really helps our staff communicate in aisles why you're paying this much or why you should choose this brand. It creates brand loyalty."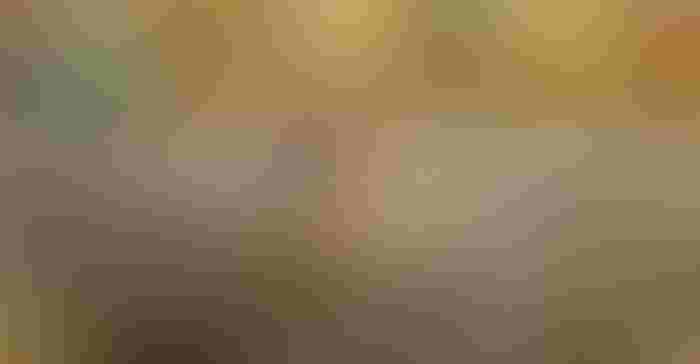 In-person remains vital
LifeSeasons is one of the supplement companies that maintained a commitment to in-person relationships with stores.
"Was it easy for anyone? Not at all," says Crawford. "But LifeSeasons understood that our field account managers play a crucial role in the lives of employees and customers."
These relationships, whether digital or in person, are critical for the success of brands—and downstream for stores to be able to tell stories of brands and ingredients that can help in-store shoppers when they ask for more information to help them on their wellness journey.
"It is still important as an educator or an account manager to find that advocate and expert in the store, so that the minute your company physically leaves the store there is still someone that has taken on that mantle for you at the store level," says Crawford.
Trainings—whether by supplement brands or by store management bringing in outside speakers for both staff and the general public—are a great way to gain reputable knowledge. And that turns into sales.
"Connecting the customer to product that has the best opportunity to serve their particular wellness plan in the best strategy for any retailer," says Traas. "And the best way to do that is to keep education at the forefront of your training strategy."
The question is whether the time is now, or too soon, to ask that things go back to normal, the way they were in Before Times.
"COVID did change a lot. It changed everything," says Gaballo. "We were very interactive with trainings. Gradually, drizzle, drizzle, drizzle, it's coming back. Hopefully that's coming back."
Subscribe and receive the latest updates on trends, data, events and more.
Join 57,000+ members of the natural products community.
You May Also Like
---