Sustainability summits highlight key challenges for cosmetics
Sustainability summits highlight key challenges for cosmetics
Sustainable Cosmetics Summit series discussed sustainability, traceability in supply chains, moving toward renewable materials, engaging with consumers and more.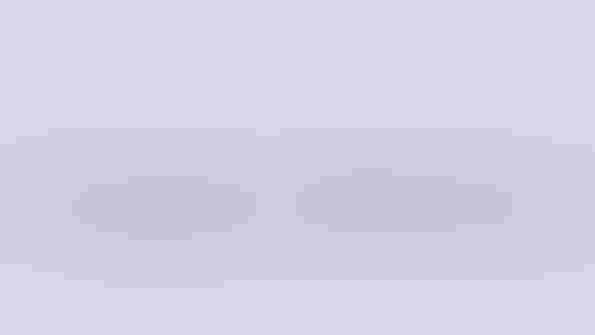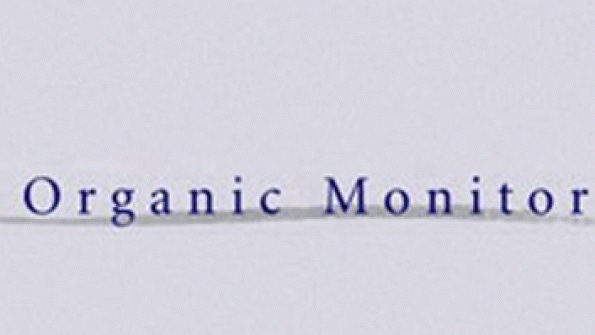 The Sustainable Cosmetics Summit drew to a successful close a few weeks ago, with the European edition (Nov. 24 to 26) following the Asia-Pacific (Nov. 10 to 11) and Latin American (September) editions.
The summits discussed some of the key sustainability challenges facing the cosmetic and personal care industry: approaches to tackling sustainability, traceability in supply chains, moving towards renewable materials, marketing communications, and engaging with consumers.
The European and Latin American editions gave case studies on how large multinationals are tackling sustainability. Alexandra Palt, CSR and sustainability director of L'Oreal, said the company is integrating sustainability into various departments so all new products have a beneficial environmental or social impact. According to Palt, a big challenge for L'Oreal is to create zero-waste systems. EwertonNunes of Johnson & Johnson said social aspects - such as the health of its customers and employees—were of paramount importance to the company. It has introduced global metrics to measure improvements in these areas.
The importance of raw material traceability was covered in the Asia-Pacific and Latin American editions. Using tea tree oil as an example, Jerome Chophard gave details of the growing incidence of adulteration and mislabelling of natural ingredients. Apart from the economic harm to legitimate producers, Chophard said fraud also brings environmental and health risks. Herve Fretay from Givaudanencouraged ingredient firms to 'invest in their supply chains' to guarantee supply of natural ingredients.Fretay gave details of Givaudan's Venezuala sourcing project which is preserving 148,000 hectares of the Amazon to secure tonka beans for its fragrances.
There was much debate about sources and application of natural ingredients in personal care formulations. With new technologies allowing green materials to be produced in refineries, a frequent question was 'what constitutes a natural ingredient?' According to Phyture Biotech, plant cell technology is the way forward as it enables agricultural land to be freed for food production. Other companies, such as Naturex and Beraca, believe companies should make a difference by working with indigenous communities. Anthony Verdugo from Naturex showed how the company is working with local tribes inCameroon to preserve endangered maobi trees. Asia Plantation Capital gave details of its Agar wood reforestation projects, whilst Keracol highlighted the innovation possibilities offered by food waste.
Retailers also shared their experiences with sustainability. The Brazilian company Grupo Boticario has put sales channels at the center of its sustainability strategy. Malu Nunes, sustainability manager, states the company is investing in sustainable materials and eco-design for its retail network. The international retailer Carrefour said private labels and packaging were key parts of its green initiatives. Andrew Jenkins from Boots expressed the scale of the sustainability challenge faced by retailers; the UKpharmacy chain has 8,000 private label products, making raw material traceability a huge task. Jenkins called for personal care brands to take a systems approach to sustainability, and not think about their products in isolation.
Many discussions centered on the marketing issues associated with green products. Although consumers were becoming highly aware of environmental and social issues, various studies show this does not always translate to higher green product sales. Organic Monitor said that many natural and organic beauty brands are struggling to overcome the 'green glass ceiling' and get mass market appeal. Ogilvy Earth believes brands need to target middle consumers if they are to overcome the 'green gap'. Coop Denmarksaid it was building its private label ranges to encourage green product purchases. Deloitte Consulting described how green brands can use social media to engage with customers.
The three editions of the Sustainable Cosmetics Summit raised many new questions about sustainability in the personal care industry: what is the role of sustainability metrics - should companies take metrics or is it better to have a holistic approach to sustainability? How can cosmetic and ingredient firms move away from their preoccupation with environmental impacts? What are the possibilities to improve their economic footprints? In light of falling petrochemical prices, what is the future outlook for renewable materials? How can green cosmetic brands engage with customers? What more can be done to encourage responsible consumption? Organic Monitor looks to address such questions in 2015 editions.
North American edition: May 14 to 16, 2015, New York

Latin American edition: Sept. 28 to 30, 2015, São Paulo

European edition: Oct. 19 to 21, 2015, Paris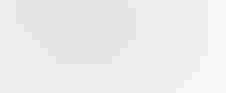 Subscribe and receive the latest updates on trends, data, events and more.
Join 57,000+ members of the natural products community.
You May Also Like
---