The No. 1 piece of advice entrepreneurs aren't listening to
The No. 1 piece of advice entrepreneurs aren't listening to
We asked a few industry experts which words of wisdom they see being ignored. Emerging brands can get advice from them and others in the know while they congregate at the upcoming Hirshberg Entrepreneurship Institute.
This summer, Hirshberg Entrepreneurship Institute returns to Boulder, Colorado, with its high-impact boot camp conceived by Gary Hirshberg in 1998 based on his experience leading Stonyfield Farm.
The two-day event on June 6-7 will include its signature problem-solving case studies, How I Built This-style success stories and, for the first time ever, fundraising pitches to 16 active investors and financial advisors who will be in attendance.
For a quick preview of what attendees can expect, we posed one question to three of the experts who will be tackling the real-life problems presented in the case studies, as well as one founder who will be sharing his phenomenal success story. We wanted to know: What is the No. 1 piece of advice entrepreneurs aren't listening to?
What they're seeing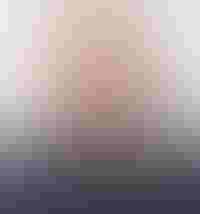 Build a business you can live with! Too many founders build their business with an exit in mind. That exit may never come, or if it does, it may be much further down the road than anticipated. A business must have a clear path to profitability. It may take time, but it should always be in sight. Plus, there is no better way to position for an acquisition than to have a growing top line and a strong EBITDA.
—Elliot Begoun, The Intertwine Group
As I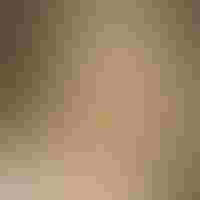 look through the lens of eCommerce, I say: Please do your homework upfront, so you don't have to walk back painful mistakes in the future. I see brands lured by viral success stories and the perceived simplicity of launching on Amazon's automated platform, only to struggle later. It's easy to understand the draw—the consumer experience on Amazon is delightful, yet the vendor and seller side of the business in no way resembles the seamless experience we have as an Amazon consumer. It is much more complex—from understanding the unique business model(s) to ensuring your brand's profitability. I see it all the time; brands excited by the potential, only to be disappointed when reality sets in that this business is harder than it looks.
—Betsy McGinn, McGinn eComm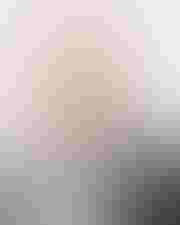 Don't let your distribution get ahead of your sell through, i.e. "go narrow and deep." Entrepreneurs often feel urgency to "grow, grow, grow" whether it be pressure from investors, the clock ticking on perishable product or a misguided sense of first-mover advantage. Filling the distribution pipeline can be a little intoxicating and give a false sense of growth and success until that product placed starts languishing, and a lot of hand-wringing ensues over whether the price is too high, formula not right, or reliably "let's change the packaging."
Another factor is being offered national distribution by someone like Whole Foods Market or thousands of stores by a conventional grocer or mass account and thinking that if you don't take it now the opportunity is lost forever. It's far better to pilot in a region, understand what it takes to sell off the shelf, develop a playbook of sorts and then go get more distribution. 
—Bob Burke, Natural Products Consulting, LLC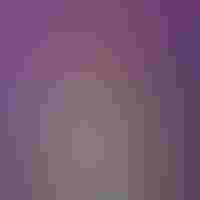 The best, least observed advice is don't get stuck behind your desk. There is a tendency as the business grows to remain roosted at HQ. The reality is your greatest value comes from being out in front of customers and interacting with consumers. It also inspires ideas and keeps a pulse on the brand. Don't get marooned at the office, get out in the field!
—Bill Creelman, Spindrift founder
Be in the audience to hear this kind of advice from expert panelists, or apply to be one of the case studies selected to get on-site support for challenges you're facing by visiting hirshberginstitute.com. Early-bird pricing ends April 30.
Subscribe and receive the latest updates on trends, data, events and more.
Join 57,000+ members of the natural products community.
You May Also Like
---