The real reason my business failed
The real reason my business failed
It was a multifaceted blind spot, I discovered.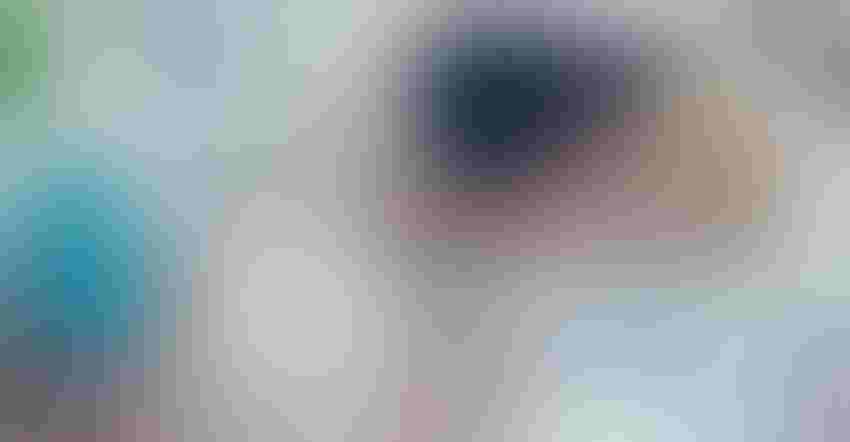 "Entrepreneurship offers many opportunities for growth"—I thought I knew what this meant when I started my business, and I embraced the concept with excitement. I imagined late nights studying business books, days spent putting those practices into action. I imagined contacting experts in the field, mining them for knowledge and developing a robust network. I imagined doing math, creating spreadsheets, learning theories and developing business plans, while also building an amazing brand and loyal customer base.
In other words, I imagined playing to my strengths of product creation, sales and marketing, while working extra hard to fill in the gaps I missed by not having an MBA. This would involve hard work, study, critical thinking, plus real-time application and adaptation. I was young, confident and, up until that point, my record of overcoming challenges with determination and hard work was 100%. And I was right. I successfully navigated those areas.
I was also horribly wrong. And after almost nine years, I closed my business.
What went wrong?
There are easy answers to that question:
"I didn't fund the business soon enough."
"I didn't listen to my gut when making certain key decisions."
"I didn't build out the team soon enough."
"I partnered with the wrong manufacturer."
"I worked myself into a corner, as well as a dangerous level of exhaustion, and couldn't get out."
I've engaged all those answers to explain why I made one of the hardest decisions of my life. I closed a business that had every possibility of becoming a massive success. A business with a timely and delicious product. Letting go is really hard. And in the entrepreneurial world it's practically taboo. But I was given a very clear message that if I continued on the same path I would do irreversible damage to my health. Even with that news it was incredibly difficult. My mind struggled to face the fact that more hard work couldn't save this situation.
The real answer
After a lot of rest, time and reflection—much of that reflection catalyzed by authentic leadership programs at Naropa University—what emerged was the real answer to what went wrong, and how I could have prevented it. What I discovered was a multifaceted blind spot. Over time this blind spot crept in and strangled me and my business. I didn't have tools to transform it into an opportunity for growth. In fact, in true blind spot fashion, I didn't even realize it existed, let alone that it was an issue.
Through reflective and rejuvenating exercises in the Authentic Leadership program, I realized it wasn't the intellectual learning that was the most challenging aspect of business ownership. The much bigger challenge was developing softer skills around knowing myself and knowing what I need to lead and thrive in a continually changing and demanding environment.
This challenge was compounded by the fact people in my network weren't talking about nurturing these skills. I would have sought out learning opportunities to develop these skills had someone named them as being essential to success. I would have definitely listened if that person was someone with influence in my network. But I couldn't see the problem, therefore I didn't address it.
Authentic leadership courses illuminate blind spots. They provide a container for leaders to discover what they need personally to handle challenges, and what they need professionally to shepherd their network or team through change and growth.
The courses are a refreshing reminder that we are all human. They are a refreshing reminder that it's OK to bring your full self to what you do. In fact, not only is it OK, but bringing more of your authentic self to your organization actually increases effectiveness, creativity, collaboration and fosters healthy and dynamic relationships. Authentic leaders lead to stronger and more innovative organizations. In my experience, this was the itch that I didn't know needed scratching!
Entrepreneurs, investors, mentors, as well as anyone leading a team, will benefit from regular dives into authentic leadership. I wholeheartedly endorse it!
Lindsay Karson is an equestrian, yoga teacher, authenticity advocate and recovering entrepreneur. In 2008, she founded Cows Gone Coconut, a delicious brand of vegan ice cream, which she ran until late 2016.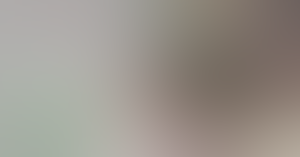 Are you interested in scratching the itch? An Authentic Leadership for Naturals workshop is coming up on June 27-28, 2019 at Naropa University in Boulder, Colorado. 
Subscribe and receive the latest updates on trends, data, events and more.
Join 57,000+ members of the natural products community.
You May Also Like
---