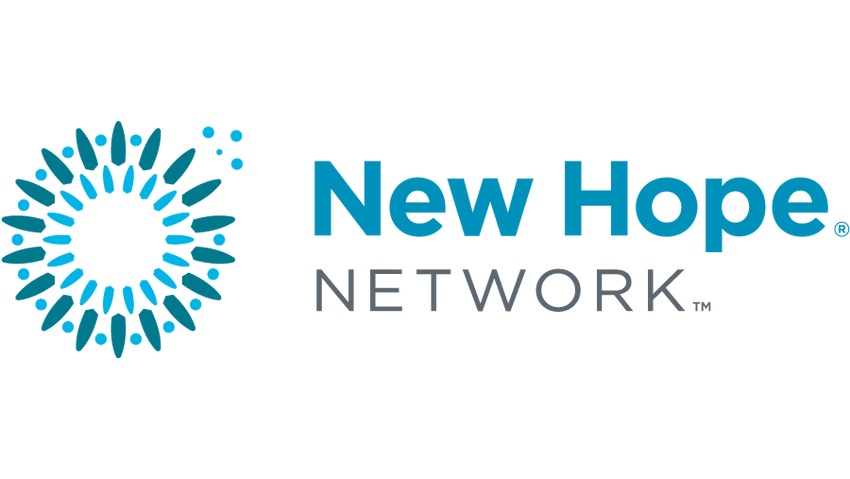 The strong lifestyle trend that is dominating the West Coast, and spreading all over the world through Instagram posts and other social media content, has been creating a ripple effect on consumer lifestyles all around the globe. And nothing shows a phenomenon quite like an actual example. So let's take a closer look at our lifestyle consumer who is taking the world one post at a time.
The lifestyle sensitive LA-girl is a juicing yogi who steers clear from gluten and lactose, with her main concern being the possibility of a bloated belly. She excels at hiking whilst drinking her lemon-cayenne-charcoal-PH Level 8.5 water, and shops for overpriced gut-friendly and probiotic-maxed beverages such as Kefir and Kombucha. She's covered in Lulu Lemon from head to toe, with a cold pressed green juice fresh out of Pressed Juicery in hand.
Her breakfast isn't complete without super food add-ins like bee pollen, goji berries and kefir. She has also reinvented blender as the favorite kitchen appliance that can turn tasteless kale into a highly nutritious energizing smoothie that makes her feel great and looks even greater on her Instagram account (which, of course, has thousands of followers from all around the world).
They might as well be in her kitchen.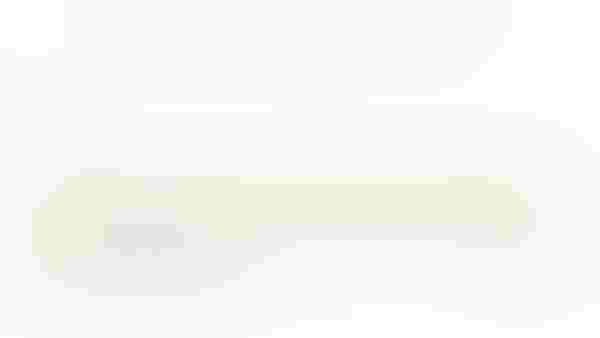 As close as a click
The fact that where trends actually start has now become less geographically significant opens up business opportunities for people with little assets to launch their ideas, despite the fact that the specific target audience they are marketing to isn't even remotely near their actual geographic location.
That doesn't mean it's simple. To chart a course in this globe-spanning neighborhood, it's important to look at which trends are spreading and how they are doing it.
As we've seen, lifestyle-trends today are mainly moving through social media, especially Instagram, as people expose their everyday routines of working out, lunching, and going out. A social media channel such as Instagram is instant and universal, making it easy for practices of a popular fitness guru in Barcelona to be picked up and applied in New York or Sydney within seconds (and vice versa). Social media is evolving on a scale that just a few years ago would have been unimaginable. Its influence seems to be spreading to all aspects of our lives, with an unstoppable force that is reshaping everything: from the way we interpret time and space to the way we form eating habits and define fun. The question is:
When new concepts and product ideas travel at speed of wi-fi… how do you use it to grow a business globally?
The trend generation
As the biggest social media consumers as well as the biggest trendsetters (especially in the nutrition and wellness sector), the Millennial lifestyle consumers have evolved from being mere users and moved to a more active role of small scale producers. And the success rate surrounding this phenomenon only shows how skilled they truly are in spotting and catching new waves of opportunity.
But when did this transformation happen, and more importantly, how?
What seems to lie beneath this newfound success of small size, sometimes even single individual start-ups belonging in the health and wellness category is the shift of trust from big brands towards small scale consumers-turned-producers. Today it seems that the smaller and less known the producer, the faster the hype spreads around their product. This shift is most easily recognized in all things "artisan" or "craft": artisan bread, artisan coffee, artisan pasta, craft beer, craft candy…the list goes on.
The role social media plays in this phenomenon is the one of providing information. These days you can find just about anything and everything, as long as you are well equipped with skills in the social media department. The access to information we have today has not only led to a decrease of popularity of many big brands that literally stood on top of the food chain for a very long time, but has also contributed to the rise of the small scale local producers. These days, "I'll believe it when I see it" seems to be running the show, and those who recognized it are now reaping the benefits.
Small brands, big impact
Whether it's Kombucha in Sweden or green juices in the US, craft beer in Germany or artisan coffee in London, when it comes to newly established producers, smaller is definitely bigger (and pricier). And who is the wheel that made the first turn? Once again the arrow of success points right back to the Millennials. Moving beyond "liking" the product, they have developed skills that transformed them from being passive consumers into becoming active producers, turning into the vessel of change in the food world as we know it. And their secret weapon? Knowing how to use social media to learn, develop and grow their passion product and turn it into the next best thing nutrition has coming.
Trends used to be set by U.S. brands that would eventually spread across Europe. Today, with the high speed accessibility available through social media, ideas are not only being recognized, but replicated on both sides of the Atlantic, creating room for creative thinking to materialize.
So…new business ideas anyone? They're only a click and a few hundred tweets away.
Subscribe and receive the latest updates on trends, data, events and more.
Join 57,000+ members of the natural products community.
You May Also Like
---