Why Cambridge Naturals chooses a living wage, not just minimum wage hike
Why Cambridge Naturals chooses a living wage, not just minimum wage hike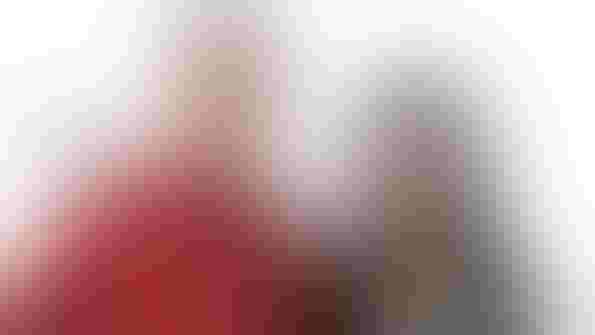 As of Dec. 19, 2016, we at Cambridge Naturals are raising our starting hourly wage from $13 an hour to $15.
This is a decision that has been several years in the making. Cambridge Naturals' cofounder and Chief Visionary Officer Michael Kanter has been actively involved in the federal and state campaigns to raise the minimum wage. As an active member of Business for a Fair Minimum Wage, he works with business leaders across the country (including executives from Dr. Bronner's, Badger Balm, Organic India and many others) on this important cause. In March 2014, we played host to U.S. Secretary of Labor Thomas Perez at our store for a local business round table on the impact of wages on employee and business health and success. The federal minimum wage is currently set at $7.25 an hour, and in Massachusetts, it will become $11 in January 2017.
But the minimum wage is not the same thing as the "living wage." The living wage is defined as the hourly rate that an individual must earn in order to meet his or her basic needs and maintain a safe and decent standard of living within the community in which he or she lives and works. Here in the Cambridge, Massachusetts area, that living wage is calculated at $15 an hour.
"We want our employees to live healthy lives and be able to show up every day for work with more confidence in their financial stability," Michael Kanter said. "We believe this will not only improve our employees' standard of living, but in turn their effectiveness in doing their jobs and serving our customers. We are excited to make this move to $15 now, and we believe it will bring even greater success to our business in the long run."
We have always paid above industry averages, and for a very long time have provided medical and dental insurance for all full-time employees. And, this increase in wages is one more important step in doubling down on our core values. It means greater financial health and stability for all Cambridge Naturals employees.
As a small, local, family-owned business, we contend with the same challenges and rising costs that all businesses face. And yet, we feel that this is exactly the right move to make at the right time. In making this decision, we carefully studied our expenses and considered the long-term implications to the health of our business.
We believe that strong employees are absolutely vital to a thriving business, and that improving our employees' standard of living will in turn help our business to grow and prosper. We consider this not only an investment in our business, but also in our community and the local economy, and we are excited to take this important leap forward.
Subscribe and receive the latest updates on trends, data, events and more.
Join 57,000+ members of the natural products community.
You May Also Like
---