Basics Market goes beyond simply selling food
Basics Market goes beyond simply selling food
This chef-driven store in Portland, Oregon, guides consumers on what to eat and how to cook.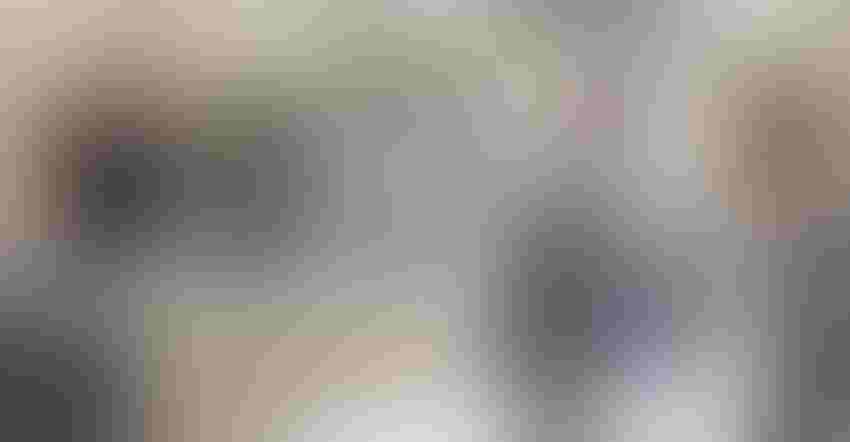 At Basics Market, which opened in September in Portland, Oregon, customers often stop in for a class on knife skills or check in with the nutritionist before beginning a shopping trip.
A shopping trip usually means stopping off at a meal station and gathering ingredients.
The market is a smaller-footprint grocery with a focused intention: to help people cook more healthy meals at home.
Fernando Divina, a chef and cookbook author, is the creative director and executive chef. His previous job was teaching patients and staff at Oregon Health Sciences University. The healthful vibe extends to the market's upstairs neighbors, a health clinic with whom Divina has developed a relationship.
"If [their patients] want to come buy some great food, they're able to do that at an affordable price, or they can call upon us to help shape the way they eat, if they elect to. And all of it is programmed to be accessible and immediate and without fuss or without hassle," Divina said.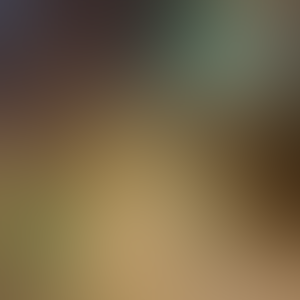 Customers can come into the discovery classroom for cooking demonstrations on one of the eight meals featured throughout the store in the market's meal stations. Before cooking classes—November dishes included fall squash and black bean chili, and Bolognese beef ragout with gluten-free pasta—customers are shown around the store. After class, they're led to the appropriate meal station where most ingredients are for sale, along with tools like zesters. There's a separate counter for protein.
When there isn't a meal class going on, the meal stations serve as guides to the meal for customers with recipes and visuals to help with the cooking process.
Recipes run the gamut, Divina said. "We have dishes that are as simple as how to boil water, although we don't call it that. We have three ways to cook eggs, for example, and one of them includes boiling an egg. We try to be sensitive to the psyche, too. All of our efforts are meant to make cooking accessible and with ease, and we're not judging whether or not our folks cook or not; we just want to give them the skills and provide them with the level they like.
"Most interestingly, most of our classes that are fully attended are the fundamental techniques: basic pie dough, for example, basic knife skills, making stocks and broths. Those have been fully attended and they continue to be the most popular classes."
Nutrition-focused classes, such as balancing blood sugar and foods for bone health, round out the culinary calendar. And the market's nutritionist is generally available for customers during business hours.
At about 7,500 square feet, this market packs a lot into a small space. Other than the eight meal stations and discovery classroom, there isn't a wide selection of groceries readily available. But what they do offer is local and focused on the market's mission, said Divine.
"While we want to provide a basic and fundamental and accessible food source to our customers," he said, "we also want to give them some opportunities to grow with their selections, too. While we offer carrots, we offer three or four carrot varietals that you might not see anywhere else."

Supermarket News Logo
This piece originally appeared on Supermarket News, a New Hope Network sister website. Visit the site for
more grocery trends and insights
.
Subscribe and receive the latest updates on trends, data, events and more.
Join 57,000+ members of the natural products community.
You May Also Like
---