With HPP baby food, Once Upon a Farm set out to shift the category
With HPP baby food, Once Upon a Farm set out to shift the category
Baby food that requires refrigeration can pose a challenge for some retailers, but this fast-growing brand says stores are stepping up.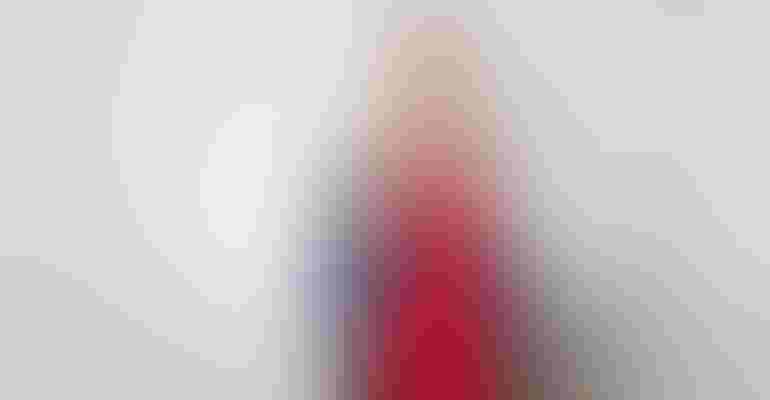 Once Upon a Farm has been making waves in the baby food category since its launch about a year and a half ago: It brought the cold-pressed, HPP techniques that have revolutionized the juice sector into the baby food category. It started with local distribution and made headlines again when it turned up on some Target shelves last May. Now, a little over a year into its existence, it continues to change the very makeup of the baby food aisle by enticing stores of all sizes to install refrigerators right in the aisle, which is otherwise stocked with row upon row of shelf-stable products. And the brand is quickly branching out of the natural channel and increasingly into more mainstream stores, including Hy-Vee, Kroger and Wegmans.
"Right now we're primarily in the natural channel, but that's about to shift," said cofounder and COO Cassandra Curtis, adding that the expansion into the mainstream channel is happening almost on its own—while getting into even three regions of Whole Foods has been something of a struggle. "We've had to push and push to get in there, whereas these other accounts are coming to us," she explained. She's even been approached by Walmart, although it's too soon to know if that conversation will go anywhere.
One sign Once Upon a Farm is succeeding not just in sales but in shifting the category is that retailers are stepping up to meet one of the company's core challenges, which is almost beyond its control—accommodating the need for refrigeration. The company also deals with buyers for both baby food and dairy, because the products don't fit easily into either category. "One of the biggest challenges has been finding space in the store because we are pioneering a new category that didn't exist before," she said. But still, "Stores are taking the initiative to install refrigerators in the baby food section—and stores are reaching out to us."
That may be one reason that larger chains are taking more initiative than smaller, more independent stores—because they can more easily afford the burden and expense of installing new refrigerators. But Curtis said it's built into Once Upon a Farm's model to work with smaller stores in providing their own branded coolers. Stores have also been stocking Once Upon a Farm in other sections—in some cases, next to child-targeted squeezable yogurts, which is a good place to be because that's already a high-traffic area for parents. But in other cases they're near, say, hummus, and lower sales in those stores show that's much less than ideal.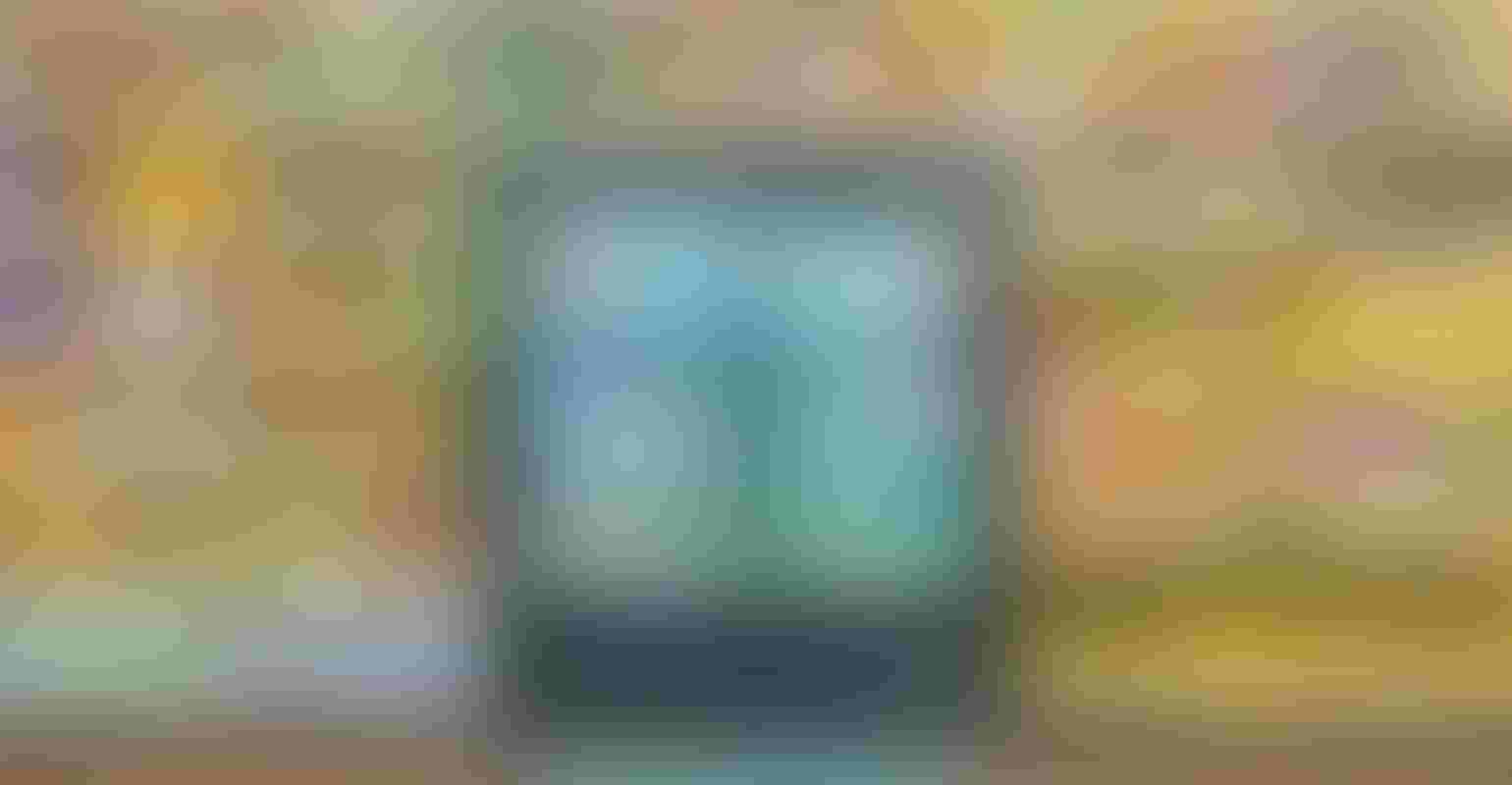 Curtis sees Once Upon a Farm really as part of a larger paradigm shift in the category, pointing to other businesses offering things like delivery and subscription services for fresh, organic baby food. Ultimately, she said, she thinks the market for fresh, higher-quality baby food will become bigger than what it's been for shelf-stable. "It's very ingrained in our society that baby food should be cheap and should be this weird foreign substance that adults shouldn't touch. We're changing that; we're offering blends that everyone can eat," she said. "They should be eating the same types of food that adults want to eat."
Once Upon a Farm also uses ingredients not often seen in baby foods, such as flax and hemp seeds. "We use healthy fats," Curtis said. "They're not only important for brain development, but nutrient absorption as well."
The company plans to launch a new product—Curtis wouldn't say what, other than it's an entirely new type of baby product and not just a new flavor in the existing line—later this year, possibly at Natural Products Expo East.
Subscribe and receive the latest updates on trends, data, events and more.
Join 57,000+ members of the natural products community.
You May Also Like
---