5@5: 43% of surveyed Americans favor banning new CFOs | SNAP's online grocery delivery fails food deserts
5@5: 43% of surveyed Americans favor banning new CFOs | SNAP's online grocery delivery fails food deserts
Each day at 5 p.m. we collect the five top food and supplement headlines of the day, making it easy for you to catch up on today's most important natural products industry news.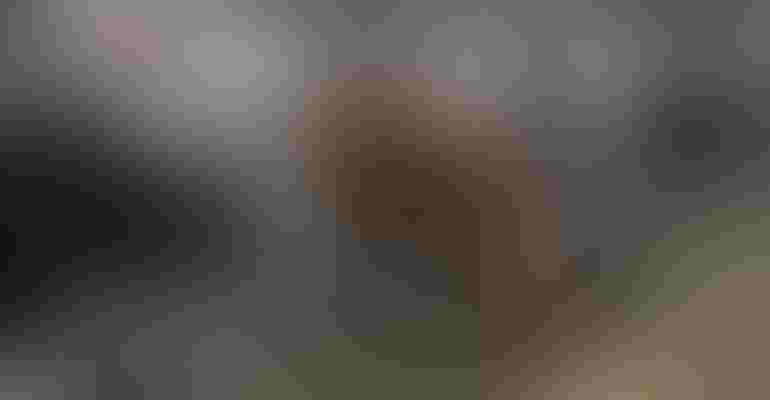 Only a few presidential candidates (five, to be exact) have expressed their support for a ban on factory farm construction, and yet a new poll released Tuesday revealed that 43% of respondents out of 1,000 diverse U.S. participants would favor a national moratorium on new CAFO construction (as opposed to 38% who wouldn't). While banning CAFO construction altogether on a political basis is likely far off in the U.S., the survey indicates that overall concern regarding health problems, pollution and worker safety issues related to such operations are on the rise. Read more at New Food Economy... 
A federal pilot project that aims to serve food stamp recipients through online grocery delivery is reportedly unhelpful to food deserts in rural communities. A new study shows that nearly 70% of SNAP households in these areas are not at all close enough to a grocery store that offers such services; this highlights the urban-rural disparties in this country that are often overlooked but are necessary to discuss especially in conversations surrounding food access . Read more at Modern Farmer...
The Dollar Store is, in some rural places, the closest thing inhabitants have to a grocery store. And for many who shop there, it's a boon to their communities. But the offerings are often less-than-healthy, exacerbating the already dire health crisis present in a growing number of low-income households across the nation. Read more at CBS News...
Veganuary, a U.K.-based nonprofit that encourages consumers to go vegan during the month of January, has influenced the country's retailers to such a point that popular supermarket chain Sainsbury's is launching 31 new vegan items in anticipation of the new year. The retailer reported a 24% jump in shoppers searching for vegan products on its website in addition to a 65% increase in sales of plant based products year-over-year. Read more at Metro...
What if Amazon used its Prime membership to turn Whole Foods Market into a community-oriented enterprise? Both brands would likely gain more respect from millennials and Gen Zers alike, for starters. This is largely because the co-op format is an effective way to give back to communities, employees and the planet while maintaining a successfull, strong business. Read more at Forbes...
Subscribe and receive the latest updates on trends, data, events and more.
Join 57,000+ members of the natural products community.
You May Also Like
---