5@5: 'Amazon Choice' badge concerns | Ritual baths spread bad bacteria
5@5: 'Amazon Choice' badge concerns | Ritual baths spread bad bacteria
Each day at 5 p.m. we collect the five top food and supplement headlines of the day, making it easy for you to catch up on today's most important natural products industry news.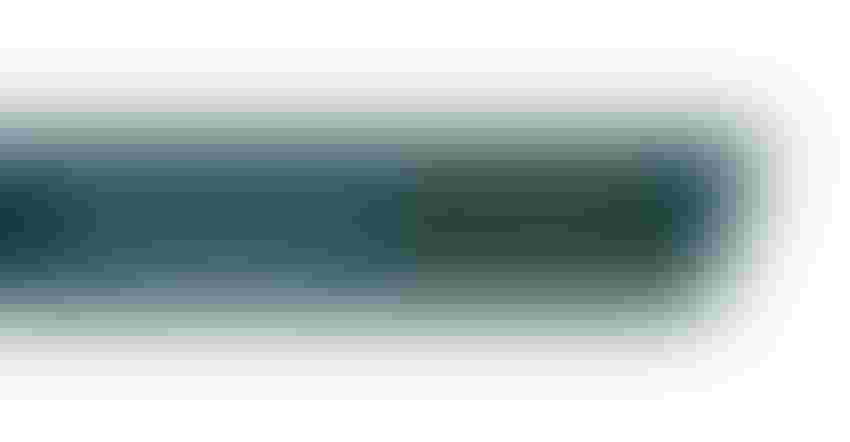 A Wall Street Journal investigation has found that questionable or even banned products might carry illegitimate "Amazon's Choice" badges. Two examples included are an energy supplement that claims to burn fat and sexual-enhancement products that illegally include prescription medication. Although the fake badging isn't limited to supplements, more than 75% of sports nutrition products and of dietary supplements carry the label. Read more in The Wall Street Journal…
Editor's note: Buzzfeednews.com reported a similar issue with the badging in June. Also, on Monday afternoon, no "Amazon's Choice"-labeled products could be found on the website.
Politicians from ranching states are, like their colleagues from dairy-producing locales, are trying to limit how alternative, plant-based products can be marketed. The "Real MEAT Act"—Marketing Edible Artificials Truthfully (yes, artificials) are the words behind the acronym—requires certain foods to be labeled as "imitation." Jessica Almy, policy director for The Good Food Institute, points out what could happen if such policies are carried to the extreme: Does anyone think Rocky Mountain oysters come from a secret, high-altitude ocean? Read more at The Hill…
As it starts to flow from a Himalayan glacier, the Ganges is pristine, but hundreds of miles before it encounters factories, hospitals or cities, it fills with antibiotic-resistant bacteria. The source? Humans who immerse themselves in the river to wash away their sins, according to scientists who are studying the problem. Read more at The New York Times…
Two food wholesalers are suing several turkey producers—including the four biggest that control 80% of the market—for fixing prices via the use of Agri Stats reports. Agri Stats provides proprietary information about sales, production and farmers' wages; although the companies are not identified, witness have said it's not hard to determine which company is behind each data set. The companies are accused of reducing the number of turkeys slaughtered each year while per-pound prices increased as much as 56.7% between 2000 and 2016. Read more at TheFern.org…
Revamping the world's infrastructure wouldn't be cheap, but it would pay for itself relatively quickly. Stanford University professor Mark Jacobson's research, published Friday, found that the $73 trillion cost would save $11 trillion annually. There is cause for caution, however: a 2017 article by Jacobson was criticized for its methodology regarding the cost of phasing out fossil fuel. Read more at Bloomberg…
Subscribe and receive the latest updates on trends, data, events and more.
Join 57,000+ members of the natural products community.
You May Also Like
---