5@5: Amazon Go stores will begin accepting cash | Hormel lawsuit highlights 'natural' meat deception
5@5: Amazon Go stores will begin accepting cash | Hormel lawsuit highlights 'natural' meat deception
Each day at 5 p.m. we collect the five top food and supplement headlines of the day, making it easy for you to catch up on today's most important natural products industry news.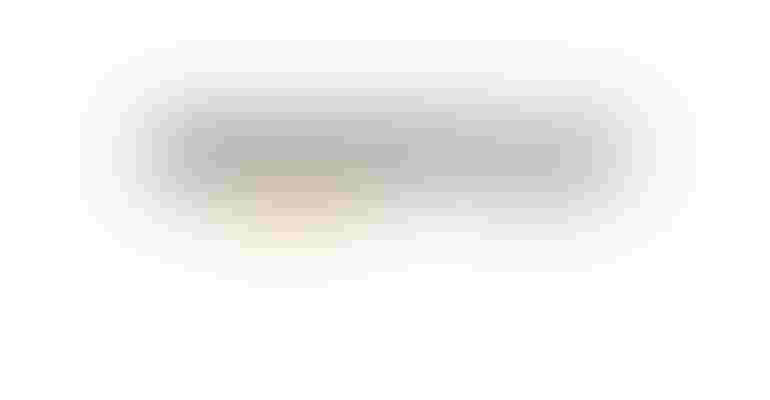 Steve Kessel, senior vice president of Amazon's physical retail outlets, told employees last month that the company's Go stores will begin accepting cash through "additional payment mechanisms." The news comes after Amazon's site also began accepting alternate payment methods, such as government subsidized SNAP benefits. Many major U.S. cities (in addition to New Jersey and Massachusetts) have already banned cashless establishments citing that the cashierless model is discriminatory against a large portion of U.S. households. Read more at CNBC …
39% of consumers want to purchase meat with the claim that it is "all-natural"—but a recent lawsuit against Hormel highlights the USDA's relatively loose definition of what "natural" means. Most notably, it says nothing about the antibiotics, hormones or preservatives used in the product. Hormel allegedly uses the same pigs to produce its famous Spam product as are used to produce the company's Natural Choice products. Read more at Bloomberg …
Shockingly, 30 to 40% of perfectly good food in the U.S. goes to landfills—that amounts to billions of pounds of wasted food that could potentially feed the 12 million children living in "food insecure" homes across the nation. One nonprofit in South Bend, Indiana, however, has found a way to repurpose school cafeteria leftovers into frozen meals for kids in need to take home over the weekend. Read more at Good …
Eric Ryan, co-founder of natural cleaning products brand Method and vitamin brand Olly, "still believes that the best way to build a CPG brand that can scale is by working with mass retailers." Read to learn all about Ryan's new brand, Welly, which will launch exclusively in Target, as well as his entrepreneurial insight into building strong relationships with mass retailers. Read more at Digiday …
This month, members of the European parliament's legislative body's agriculture committee passed a measure "that would prohibit the makers of vegetarian meat and dairy food alternatives from using marketing terms such as 'burger,' 'steak,' and milk." Consumers instead may have to order "veggie discs" in lieu of veggie burgers, or "seitan slabs" in place of seitan steak. The full parliament and European commission will consider approving the measure after elections are held in May. Read more at Quartz …
Subscribe and receive the latest updates on trends, data, events and more.
Join 57,000+ members of the natural products community.
You May Also Like
---