5@5: Amazon poised to purge thousands of suppliers | Glyphosate use increases across the Midwest
5@5: Amazon poised to purge thousands of suppliers | Glyphosate use increases across the Midwest
Each day at 5 p.m. we collect the five top food and supplement headlines of the day, making it easy for you to catch up on today's most important natural products industry news.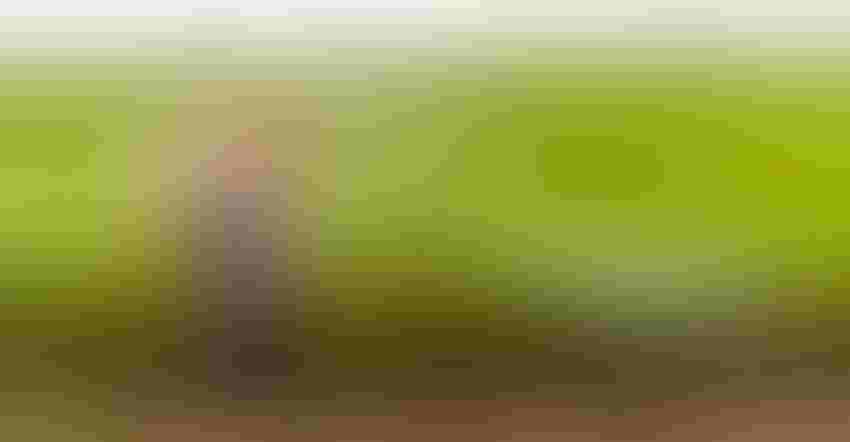 A large, permanent purge of thousands of Amazon's mostly smaller suppliers is imminent in the next few months. These mom-and-pops will no longer be able to sell in bulk directly to Amazon, making the move "one of the biggest shifts in Amazon's e-commerce strategy since it opened on the site to independent sellers almost 20 years ago." This vendor purge is one of several steps toward Amazon's goal of expanding product selection on its site while avoiding spending more money on managers to oversee everything. Read more at Bloomberg …
Farmers in the Midwest continue to use the controversial pesticide glyphosate in spite of its decreasing effectiveness and the thousands of current lawsuits regarding the substance's adverse effects on human health. The Midwest Center reviewed data with low estimates of pesticide use on farms and still found that use was not slowing, while farmers are forced to spend more and more on both seeds and glyphosate in order to keep agricultural productivity at the bare minimum. Read more at New Food Economy …
Check out where the current 25 presidential candidates stand on food and farming issues that are near and dear to the natural products industry. As the article notes, the role that rural voters played in the 2016 election has led many presidential candidates to hone in on and "address the challenges that abound in today's farm country." Read more at Civil Eats …
Instacart reported that over 50% of its shoppers are women, and DoorDash has also noted that women make up over half of its employees in rural, suburban and urban areas. There are several reasons why moms and caregivers are turning to the gig economy's app-based jobs to supplement income, but food delivery services in particular are appealing to this population for their flexible hours and relative safety—as opposed to, for example, being an Uber driver, which requires inviting strangers into their cars. Read more at NPR … 
The FDA allows small amounts of certain chemical additives in food products that are subject to strong restrictions in other areas, such as the European Union. But for the last two years, the U.S.-based Environmental Working Group has been challenging the "generally recognized as safe" (AKA Gras) rule in federal court, a rule which allows companies to add ingredients into products that may have petitions against them from advocacy groups dating back decades. Read more at The Guardian …
Subscribe and receive the latest updates on trends, data, events and more.
Join 57,000+ members of the natural products community.
You May Also Like
---