5@5: Amazon to launch grocery stores | Fish dying off as oceans warm | Miami bans glyphosate
5@5: Amazon to launch grocery stores | Fish dying off as oceans warm | Miami bans glyphosate
Each day at 5 p.m. we collect the five top food and supplement headlines of the day, making it easy for you to catch up on today's most important natural products industry news.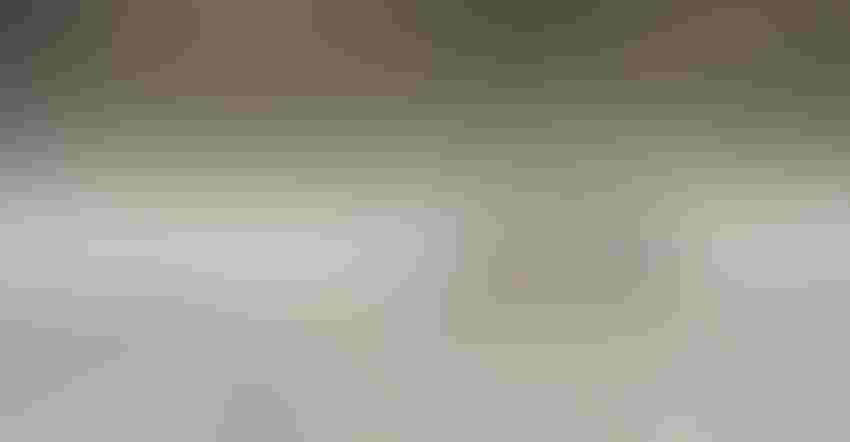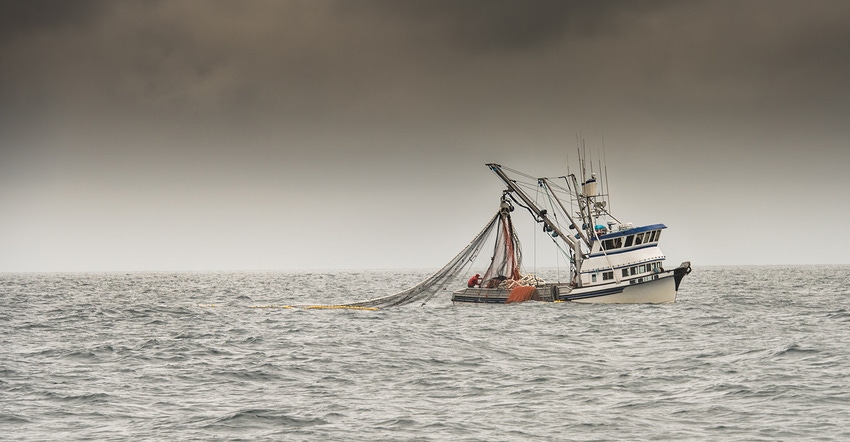 The e-commerce behemoth that owns Whole Foods Market plans to open "dozens of grocery stores" in San Francisco, Seattle, Chicago, Washington, D.C., and Philadelphia—and they won't be Whole Foods, The Wall Street Journal is reporting, citing unnamed sources. Read more at The Wall Street Journal …
The number of fish that humans can eat dropped significantly between 1930 and 2010, according to a new study. Warming oceans have pounded the northeast Atlantic Ocean and the Sea of Japan—areas where people depend on seafood as a staple of their diets. Read more at The New York Times …
Dicamba has damaged crops, trees, gardens and wildflowers that bees love, but Monsanto has created soybean and cotton seeds that can withstand the chemical. Despite receiving more than opposing 2,200 comments, the state's plant board decided to allow its use with certain conditions. Read more at Mother Jones …
The NOAA's Climate Prediction Center scientists suspect that last year's higher-than-normal temperatures will continue this summer, putting farm workers across the country in increasing danger. Yet, employee safety regulations don't say much about exposing workers to excessive heat. Read more at Civil Eats …
The prohibition of glyphosate, including Roundup, applies to the city and its contractors. Last year's blue-green algae blooms and red tide inspired a city commission to look at the city's use of herbicides, which totaled 4,800 gallons a year just from the public works department. Read more at Miami New Times …
Subscribe and receive the latest updates on trends, data, events and more.
Join 57,000+ members of the natural products community.
You May Also Like
---