5@5: America's farmer crisis is worse than ever | 7-Eleven trials 'scan-and-go' technology
5@5: America's farmer crisis is worse than ever | 7-Eleven trials 'scan-and-go' technology
Each day at 5 p.m. we collect the five top food and supplement headlines of the day, making it easy for you to catch up on today's most important natural products industry news.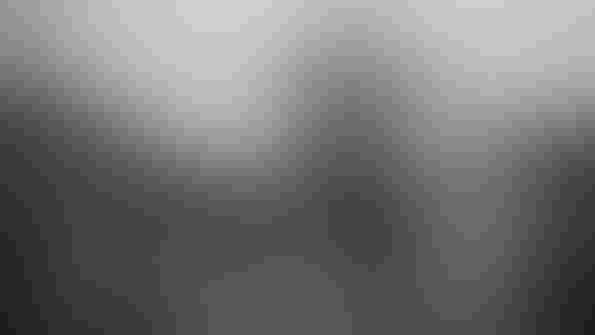 American farmers are in crisis mode. The average farm income dropped 45% from 2013 to 2016 (it's still dropping), and the suicide rate of farmers today surpasses that of all other occupations. There is also an opioid crisis looming within the community, with three in four farmers stating that someone they know has been affected by opioid addiction. Read about some of the other factors affecting the collective mental health of our farmers, including exposure to dangerous agrichemicals, in this article. Read more at Modern Farmer ...
7-Eleven is giving customers in 14 of its locations the option to scan and pay for items from their phones. This is all part of the larger trend of retailers creating completely "frictionless" consumer experiences—in this case, the elimination of lines and an overall reduction of time spent in the store. While AmazonGo's cashier-less stores were the first to stake ground in this unchartered territory, mammoth retailers such as Walmart, Target and Kohn's are all following suit. Read more at Digiday …
Farmers who once could accept benefits from the Supplemental Nutrition Assistance Program (SNAP) are now barred from doing so due to the loss of a contractor whose job it was to provide this service for SNAP transactions. This decision marks a loss for both consumers and farmers alike, with SNAP benefit members making up a good portion of sales and farmers markets being a major source of accessible fresh food for many households. Read more at NPR  …
Amazon has announced that it will be providing its Whole Foods delivery service until 2PM on Thanksgiving Day. In some cities, customers will also have the option of adding games, liquor, wine and beer to their grocery orders. Read more at Delish …
Vegans are speaking out in anger after a farmer offered customers on his farm's Facebook page the ability to name and take care of the turkey that they will eventually eat on Christmas Day. The post reads that owners would only need to be involved with feeding and taking care of the animal until the "difficult bits at the end," and subsequently receive their turkey deboned and stuffed in time for the holiday. Read more at Metro UK …
Subscribe and receive the latest updates on trends, data, events and more.
Join 57,000+ members of the natural products community.
You May Also Like
---