5@5: Americans plan on stockpiling groceries | College-age consumers say no to alcohol
5@5: Americans plan on stockpiling groceries | College-age consumers say no to alcohol
Each day at 5 p.m. we collect the five top food and supplement headlines of the day, making it easy for you to catch up on today's most important natural products industry news.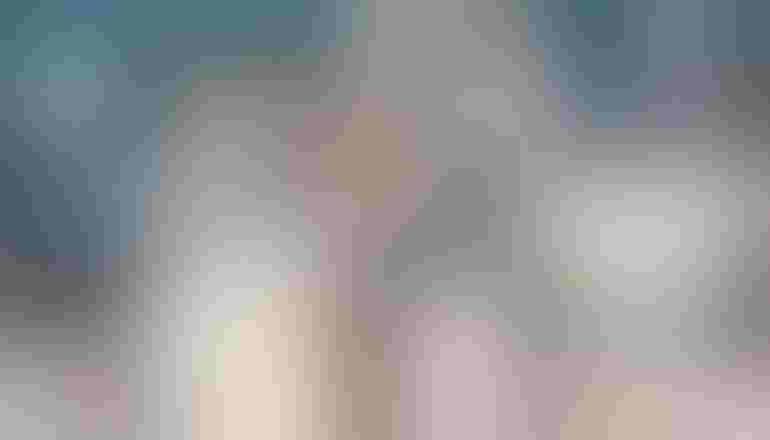 Americans plan to stockpile food this fall over fears of COVID-19 surge, election unrest
Concerns regarding social unrest surrounding the upcoming election, coupled with the potential of a second round of COVID-19 lockdown, have prompted some shoppers to plan to stockpile food and other essentials once again. Searches for hard-to-find pandemic staples, like toilet paper, are rising in number on online delivery platforms. However, empty shelves will be less likely to haunt retailers this time around, as many of them have been stocking up on supplies to get ahead of this potential hoarding behavior. Read more at USA Today ...
Young Americans more likely to say no to alcohol, study finds
A new study shows that today's college-age Americans are less likely to engage in alcohol abuse than their predecessors. However, researchers are worried about the misuse of prescription drugs and the rise in co-use of alcohol and marijuana among these young consumers. CNN delves into the data.
What impacts do the West Coast wildfires have on crops?
California and Oregon's wine grape and hemp farmers are concerned about the level of smoke damage on crops; for some, this may mean losing their entire year's harvest. And for those who do end up selling product, scientific proof of the levels of heavy metal content and other markers of quality in the food will likely be necessary before it is manufactured. Learn about many facets to the damage at Civil Eats ...
Kroger's Chefbot helps shoppers create meals while reducing food waste
Kroger has officially launched its AI-powered Twitter recipe tool that computes the contents of users' refrigerators and formulates mealtime inspiration using those ingredients. Chefbot, as it's called, seeks to aid consumers who are increasingly more conscious of food waste and are eating more meals at home than ever before. Supermarket News has the scoop.
Pink pineapples are officially available for purchase
While the idea of a pink-fleshed, candy-tasting, $49 pineapple sounds like a joke, this product is hitting shelves after being approved by the FDA four years ago. Why the long wait? As Del Monte explains, pineapples can take as much as 24 months to grow. Whether consumers will respond favorably to this status symbol fruit remains to be seen. View the pink pineapple in all its glory at Food & Wine ...
Subscribe and receive the latest updates on trends, data, events and more.
Join 57,000+ members of the natural products community.
You May Also Like
---