5@5: Are we nearing peak pumpkin? | 6 essays on the future of food
5@5: Are we nearing peak pumpkin? | 6 essays on the future of food
Each day at 5 p.m. we collect the five top food and supplement headlines of the day, making it easy for you to catch up on today's most important natural products industry news.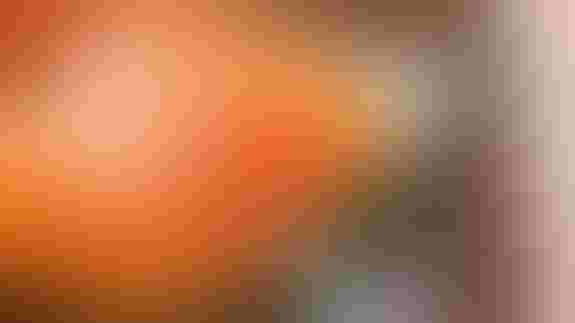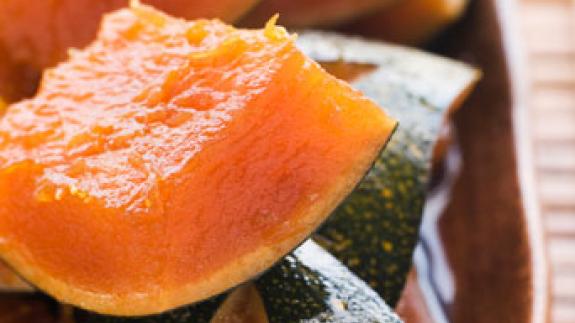 Sales of pumpkin-themed products are still growing, but they're no longer skyrocketing like they once were, according to data from Nielsen. Sales of pumpkin-flavored seasonal craft beers and yogurt are actually on the decline. But dog food, cereal and liquid coffee are on the rise. Meanwhile, sales of fresh pumpkin are up 5 percent year over year. Read more at Nielsen…
America has lost more than 4 million farms in the last century. It's a time of uncertainty in the food chain, as global hunger rates rise, climate change threatens and Big Food peddles unhealthy products in all corners of the world. Six thought leaders share essays on how we build a sustainable—and fair—food system. Read more at The Nation…
Fresca Foods provides manufacturing and supply chain services for food brands, and has made a bit of a habit of investing in some of the companies it works with. "Our strategy is to go long with existing partners. This is not a numbers game for us," says Fresca CEO Todd Dutkin. Read more at DailyCamera…
Going direct-to-consumer gives fledgling insect protein companies more access to consumers than if they had to go through grocers. Plus, there's the assumption that consumers who shop online are likely younger and more open-minded to new kinds of cuisine. Read more at The Spoon…
Why do the employees at TJ's always seem so darn happy? Because they are—at least according to this one, who says he makes $23 an hour plus benefits. Read more at Bustle…
Subscribe and receive the latest updates on trends, data, events and more.
Join 57,000+ members of the natural products community.
You May Also Like
---