5@5: Bad diets result in more deaths than smoking | Patagonia limits custom corporate gear to ecologically friendly companies
5@5: Bad diets result in more deaths than smoking | Patagonia limits custom corporate gear to ecologically friendly companies
Each day at 5 p.m. we collect the five top food and supplement headlines of the day, making it easy for you to catch up on today's most important natural products industry news.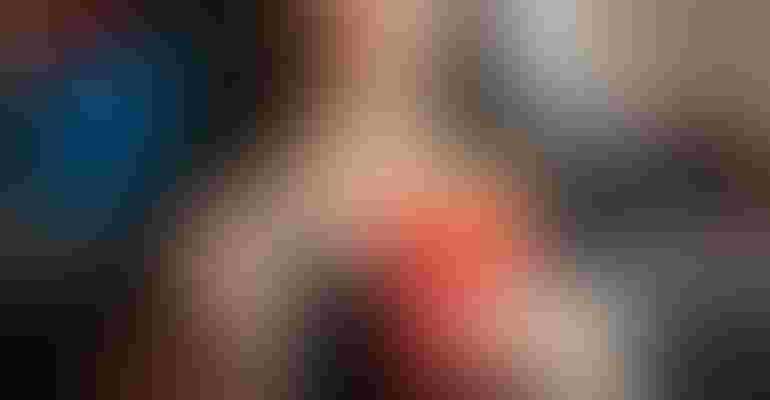 11 million deaths per year are linked to poor diet worldwide, making unhealthy diets the "leading risk factor for deaths in the majority of countries of the world" according to the study's author. Israel, France, Spain and Japan ranked lowest for diet-related disease, while the U.S. ranked 43rd on the list. However, a separate study that was recently published also points out that if everyone around the globe were to eat an adequate amount of whole grains, fruits and veggies, we would run out of them. Read more at NPR …
From now on, Patagonia will supply its highly sought-after corporate gear to "businesses that meet certain environmental, social and transparency standards and are certified by a private organization." While current customers will remain in the program, companies that Patagonia deems "ecologically damaging," such as oil- and mining-related businesses, will no longer be allowed to sport the fleece and puffer vests and jackets that have become a staple in the finance and tech worlds. Read more at Bloomberg …
Under a new inspection system proposed by the Trump administration, pork producers would share "the responsibility for identifying diseased and contaminated pork" with plant employees, whose training "would be at the discretion of plant owners." This new inspection system would also "accelerate the federal government's move toward delegating inspections to the livestock industry" and deregulate slaughter-line speeds. Read more at The Washington Post …
Last August, USDA secretary Sonny Perdue announced that two scientific organizations—the Economic Research Service and the National Institute of Food and Agriculture—would be moved out of Washington, D.C., to an as-of-yet unspecified location. These organizations are important for farmer welfare and have historically helped determine the economic outlook for the agricultural industry. NIFA additionally gives grands and does research on "next-gen farming techniques and equipment." This past week, over a hundred widely varying organizations signed a letter "begging Congress not to allow the USDA to uproot these research groups," fearing a further separation of science from policymakers. Read more at Modern Farmer …
GrubMarket, a startup that "works with smaller farms and suppliers to sell and deliver their items by way of its online store both to businesses … and consumers," recently raised $25 million in an oversubscribed C1 round of funding led by WI Harper Group and Digital Garage. GrubMarket's rise can be linked to consumer interest in "farm-to-table" and organic eating, and its dual B2C/B2B2C business model is one that has set it apart from the beginning from other food delivery services. Read more at Tech Crunch …
Subscribe and receive the latest updates on trends, data, events and more.
Join 57,000+ members of the natural products community.
You May Also Like
---