5@5: Big Food invests in e-commerce | Tough times for Blue Apron
5@5: Big Food invests in e-commerce | Tough times for Blue Apron
Each day at 5 p.m. we collect the five top food and supplement headlines of the day, making it easy for you to catch up on today's most important natural products industry news.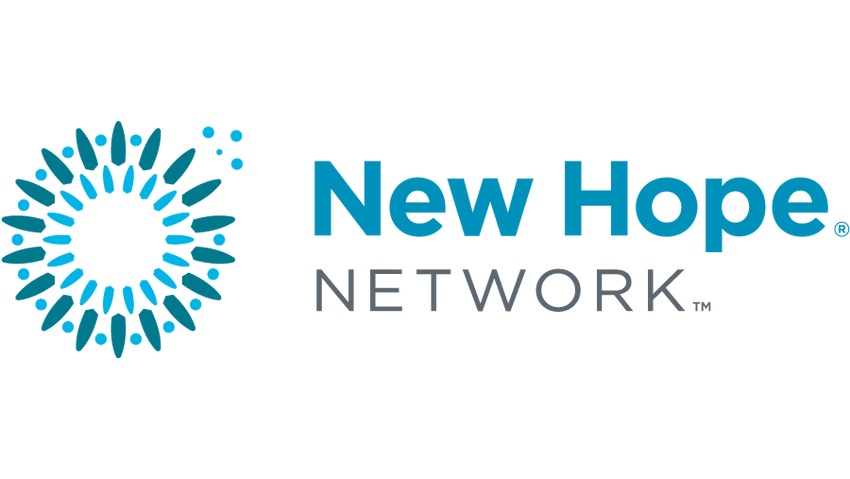 With growth of e-commerce sales expected to well outpace that of brick-and-mortar retail through 2020, how are big food companies going about succeeding with online sales? Kraft Heinz, for one, just promoted its first president of global online and digital growth initiatives. Mondelez, meanwhile, has partnered with Amazon and Alibaba and has a goal to do more than $1 billion in online business by 2020. Read more at Chicago Tribune…
The bad news for Blue Apron? It's customer base is shrinking (as are its shares). The good news? The customers that are sticking around are spending more. In its third-quarter earnings report, the meal kit delivery company said the number of customers it served in the quarter dropped 6 percent from the previous year, while average revenue per customer grew 7.9 percent. The company continues to cut its marketing expenses to lower costs as the meal kit industry gets increasingly competitive. It lost $87.2 million in the third quarter, compared to $37.4 million in the year prior. Read more at CNBC…
In a 17,000 square-foot facility in Nevada, some 300 workers lend a hand to production, packaging and distribution of NOW vitamins, supplements and natural food products. And then there's the $40 million worth of analytical equipment for testing and quality assurance. The company has seen double-digit growth for the past three years, according to CEO Jim Emme. Read more at Northern Nevada Business Weekly…
Fexy Media, which owns Simply Recipes and Serious Eats, is working with Amazon to integrate one-click shopping on its recipes, allowing Prime users to instantly add ingredients to their shopping carts and having them delivered with Prime Now's same-day delivery service. Read more at The Spoon…
The Arkansas State Plant Board voted to ban Dicamba, an herbicide designed for use on GMO seeds marketed by Monsanto, from being applied between April 16 and October 31 starting next year. The ban awaits final approval by a state legislative subcommittee. Arkansas moved on the ban because the herbicide because of its tendency to drift, which happens especially during warm months. Read more at Mother Jones…
Subscribe and receive the latest updates on trends, data, events and more.
Join 57,000+ members of the natural products community.
You May Also Like
---