5@5: Big Four meat packers face price-fixing lawsuit | Hydroponic farmers use glyphosate 'just before' organic certification
5@5: Big Four meat packers face price-fixing lawsuit | Hydroponic farmers use glyphosate 'just before' organic certification
Each day at 5 p.m. we collect the five top food and supplement headlines of the day, making it easy for you to catch up on today's most important natural products industry news.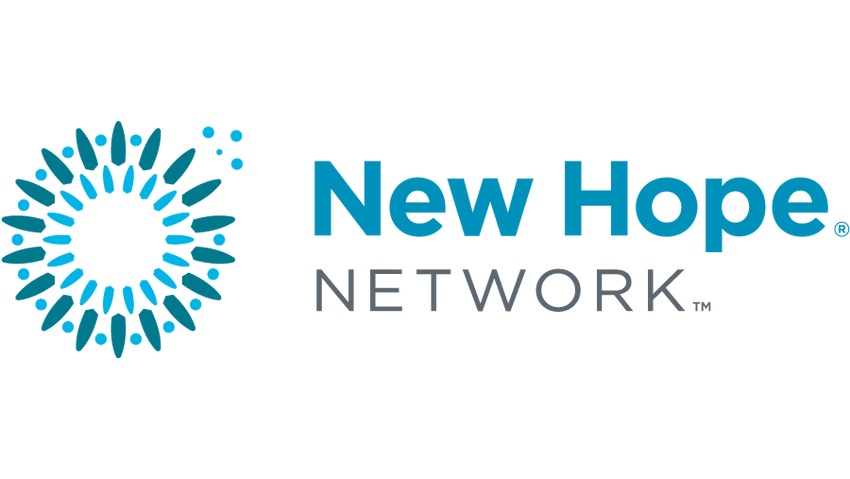 A group of feedlot operators have accused large-scale beef packers such as JBS and Tyson of conspiring to force ranchers to sell cattle cheaply through various illegal methods. The Big Four meatpackers hold an enormous amount of power in the meat industry, and cattle ranchers are finding themselves put out of business because of rampant anti-competitive conduct according to the firm representing the plaintiffs. Read more at New Food Economy …
Soil-based farmers are once again taking aim at hydroponic operations by pointing out that the National Organic Program "allows the use of herbicides such as glyphosate, the active ingredient in Bayer's Roundup" in hydroponic farms just before they are officially certified as organic. Soil-based farmers, on the other hand, must undergo a three-year-long transition period from conventional to organic, during which time they are required to cease using all prohibited chemicals, improve soil quality and manage diminishing yields. Read more at Civil Eats …
Amazon Prime, a large reason why the company dominates e-commerce nationwide, has seen decelerating growth in recent quarters, with Prime benefits falling to "as little as 8% last fall." Now, experts are saying that the company's struggle to convert trial members to paying subscribers indicates that Amazon's growth may be reaching its saturation point. Read more at The Motley Fool …
Adroit Worldwide Media's Smart Shelf technology sets itself apart from other cashierless shopping technology through tying the real-time store inventory software with in-store branding and advertising via digital smart displays. What this means is that the system both facilitates the shopping transactions while also directing consumers to certain parts of the store, alerting them to sales, showing ads and even making suggestions based on purchase history and what the consumer is currently buying. Read more at The Spoon …
In the U.S., "more than 80% of food waste has been traced to homes and consumer-facing businesses." However, clearing consumer confusion over "best buy," "sell by" and "use by" dates on packages could be a powerful way to keep perfectly safe food (roughly $29 billion of it) from ending up in landfills. Read more at National Geographic …
Subscribe and receive the latest updates on trends, data, events and more.
Join 57,000+ members of the natural products community.
You May Also Like
---