5@5: Califia raises $225M | USDA to reassess calorie counts
5@5: Califia raises $225M | USDA to reassess calorie counts
Each day at 5 p.m. we collect the five top food and supplement headlines of the day, making it easy for you to catch up on today's most important natural products industry news.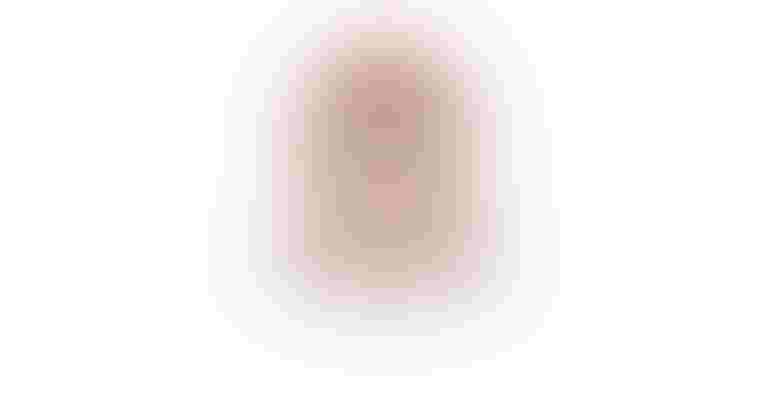 Investors are rushing to back plant-based milk makers as cow milk consumption continues to fall, and Califia Farms plans on using its recently acquired capital in part to expand its oat milk-based offerings. Oat milk sales grew a whopping 662% in 2019. Read more at Reuters…
As it turns out, calorie estimates for popular foods like almonds, chickpeas and lentils could be way off target; scientists are discovering that the caloric bioavailability of these foods is lower than was previously determined. But many experts are simultaneously calling for a reevaluation of how much sway the still-misunderstood calorie should have over our eating habits. Read more at New Food Economy…
Most chickens are incredibly fertile, and this has led farmers to be able to produce thousands and thousands of them from just a few top specimens. As an unfortunate consequence of this—and other factors such as antibiotic overuse—chicken is now considered to be one of the world's most threatened bird species. Read more at Heated…
PepsiCo recently announced its plans to bring solar power to all of its U.S. direct operations as part of a goal to cut global emissions 20% by 2030. The company's U.S. operations currently account for half of its global electricity consumption. Read more at Fast Company…
Bioplastics, though increasingly popular, are proving to be a tough sell for most compost manufacturing facilities. Flaws in the system are making it nearly impossible for these operations to sort through the refuse successfully, making it clear that reusable rather than compostable is the way forward. Read more at Eater…
Subscribe and receive the latest updates on trends, data, events and more.
Join 57,000+ members of the natural products community.
You May Also Like
---