5@5: Denver may decriminalize 'magic mushrooms' | How Australia fixed its plastic bag problem
5@5: Denver may decriminalize 'magic mushrooms' | How Australia fixed its plastic bag problem
Each day at 5 p.m. we collect the five top food and supplement headlines of the day, making it easy for you to catch up on today's most important natural products industry news.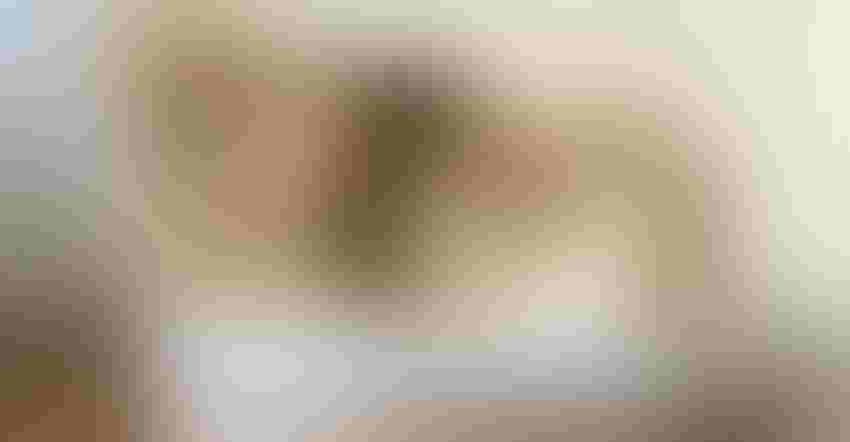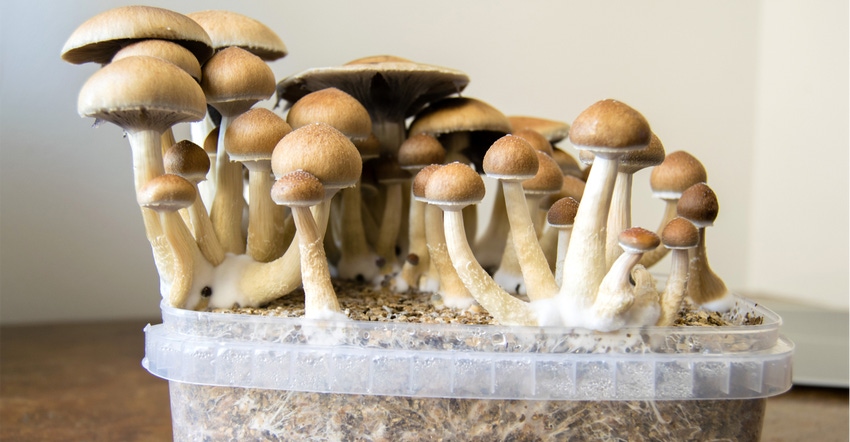 Denver voters heading to the polls Tuesday will decide the fate of a ballot measure that would make the possession, use or cultivation of psychedelic mushrooms the lowest-priority crime for local law enforcement. The city would be the first in the nation to decriminalize the recreational drug that has been outlawed nationally for nearly 50 years. Read more at The New York Times...
Two of Australia's biggest supermarket chains, not government policy, are responsible for the 80% drop in the country's use of plastic bags in the span of three months. Last year, after some hesitation, the two retailers banned free single-use plastic bags, instead offering reusables ones for a small charge. Read more at LIVEKINDLY...
Economic Research Service employees are reporting retaliation from the Trump administration after publishing reports highlighting the continued decline under Trump's watch in farm income. Six economists in the Agriculture Department quit on a single day last month, leading to a brain-drain of experienced researchers. One paper presented at an economic conference generated negative press coverage when it indicated the GOP tax overhaul would largely benefit the wealthiest farmers. Read more at Politico...
Marketed as a replacement for Styrofoam coolers, Igloo ReCool is "the world's first eco-sensitive cooler made from 100% biodegradable materials." The $10 cooler is made from a mix of paraffin wax and recycled tree pulp. The ReCool will go on sale May 1 in REI stores before a wider launch this summer. Read more at GOOD...
A new documentary, Right to Harm, showcases those living beside concentrated animal feeding operations (CAFOs) and the battles the residents are waging to protect their health and quality of life. The project comes after the filmmakers of Sustainable were tipped off to how communities living near factory farms were paying some of the invisible costs of "cheap" meat and dairy production. Read more at Civil Eats...
Subscribe and receive the latest updates on trends, data, events and more.
Join 57,000+ members of the natural products community.
You May Also Like
---