5@5: Egg prices drop drastically | Wegmans to open Brooklyn location
5@5: Egg prices drop drastically | Wegmans to open Brooklyn location
Each day at 5 p.m. we collect the five top food and supplement headlines of the day, making it easy for you to catch up on today's most important natural products industry news.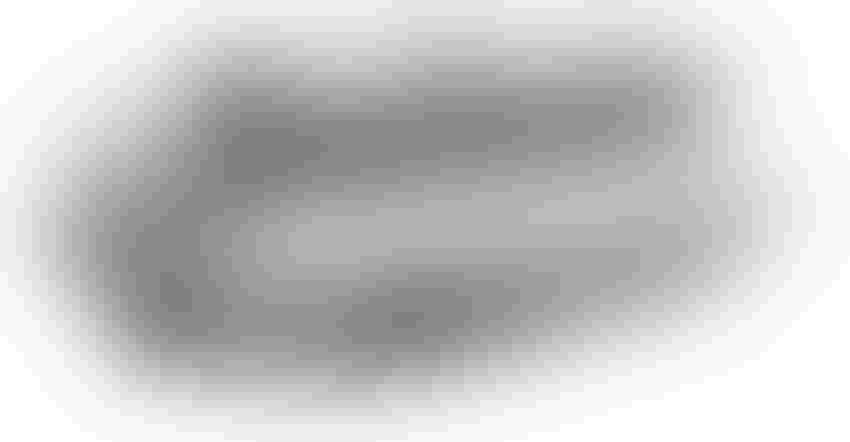 courtesy of the CDC
Over the course of the year, egg prices have dropped by a whopping 30%. This is because there are, quite simply, too many eggs being sold—and the largest egg producer in the U.S. suffered a net loss in the most recent quarter as a result. The drop is likely because of the shift toward cage-free and other specialty-labeled eggs on the parts of huge corporations, the prices of which haven't dropped nearly as much as conventional eggs. Read more at Modern Farmer…
Wegmans is opening a 74,000-square-foot location at the Brooklyn Navy Yard to the (often extreme) delight of New York City-based customers who grew up shopping in any of its 100 locations. The family-run retailer was one of the first to popularize in-store restaurants and fans say that the combination of fresh produce, affordable pantry items, tasty prepared food offerings and convenient prescription pick up set Wegmans apart from conventional grocery outlets. Read more at The Wall Street Journal…
The aptly named "Rally To Stop the Stealin'" took place last week in Nebraska, and over 500 cattle producers from 14 states denounced "corporate control over cattle markets and [demanded] that the Trump administration do something to fix it." USDA has responded by launching an investigation to see if the disparity between the profits of packers and producers is because of market shocks or unfair practices on the part of beef packers. Read more at Civil Eats…
Autonomous checkout technology has continued to spread among retailers of all sorts after Amazon Go successfully launched late last year. Emerging startups, however, are starting to branch off from Amazon's vision by allowing retailers to create a customized hybrid automated checkout experience that doesn't get rid of cashiers altogether with respect to their consumer demand. Read more at U.S. Chamber of Commerce…
Researchers have found that medical school students spend less than 1% of their time in class learning about the effects of diet on overall health—and consequentially, a mere 14% of doctors feel comfortable offering valuable nutrition advice to their patients. Poor diet kills one in five Americans every year—a higher rate than pollution, lack of exercise and alcohol and drug use combined. Read more at New Food Economy…
Subscribe and receive the latest updates on trends, data, events and more.
Join 57,000+ members of the natural products community.
You May Also Like
---