5@5: EPA rejects ban on damaging pesticide chlorpyrifos | Kroger ups robot factor to take on Amazon
5@5: EPA rejects ban on damaging pesticide chlorpyrifos | Kroger ups robot factor to take on Amazon
Each day at 5 p.m. we collect the five top food and supplement headlines of the day, making it easy for you to catch up on today's most important natural products industry news.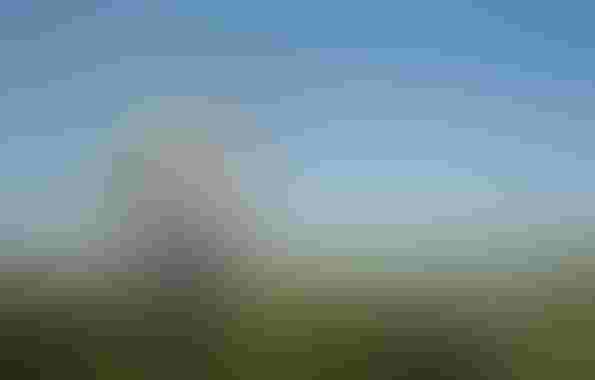 Although farmworker, consumer and environmental advocates have been lobbying the EPA to ban the insecticide known as chlorpyrifos for over a decade, the agency last Friday announced that it would not be instituting one. EPA argues that it lacks the "underlying data" behind the cited studies on chlorpyrifos but will "continue to monitor the safety of chlorpyrifos through its pesticide registration review program." Read more at New Food Economy …
Kroger's partnership with Britain-based tech "wizard" Ocado is a large part the company's large-scale efforts to stay relevant in the fight for online grocery shopping dominance. Walmart and Target have thus far seen greater year-over-year increases in online shopping activity than Kroger has, and Amazon still boasts the greatest share of consumers. Read more at The Washington Post …
Appellations of origin, already a widely used method of distinguishing wines from certain regions, may soon be applied to California cannabis growers. Should the state bill be passed, cannabis purveyors would only be allowed to market their product used an appellation of market if they meet certain requirements. Read more at Desert Sun …
The U.S. is currently burning six times the amount of plastic that it recycles, and countries globally are grappling with the negative effect of mismanaged waste on lower income communities. The most recent solution to the 300 million tons of plastic generated each year that the plastics industry has devised is so-called chemical recycling, but "even the technology's biggest proponents acknowledge that no one yet knows how to efficiently and economically convert plastic into its component parts and then back into fuel. Read more at The Intercept …
The Climate Leadership and Community Protection Act was passed by New York's state Assembly last week; it aims to guide the state toward 100% carbon-free electricity by 2040 and net-zero carbon emissions by 2050. This plan will be constructed by a 22-member Climate Action Council composed of the heads of several prominent New York state agencies. Read more at Vox …
Subscribe and receive the latest updates on trends, data, events and more.
Join 57,000+ members of the natural products community.
You May Also Like
---