5@5: EU bans Bayer insecticide | Commercially managed bees threaten native species
5@5: EU bans Bayer insecticide | Commercially managed bees threaten native species
Each day at 5 p.m. we collect the five top food and supplement headlines of the day, making it easy for you to catch up on today's most important natural products industry news.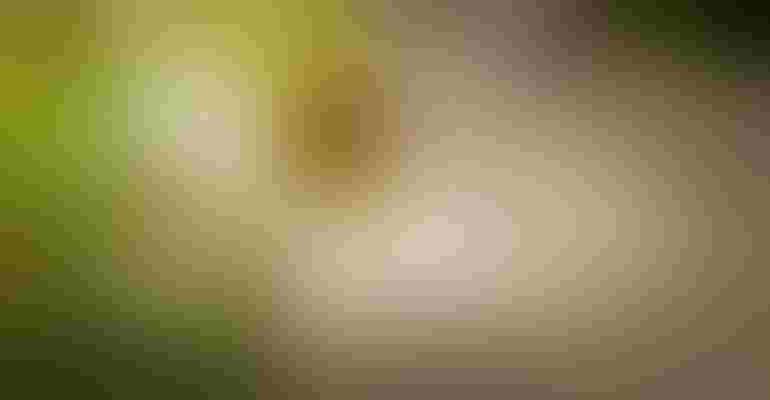 A Bayer-owned neonicotinoid pesticide named thiacloprid is now banned across the entire European Union because of its role in bee deaths, water contamination and human illness. Bayer is still currently mired in thousands of lawsuits aimed at Monsanto alleging that its most prolific product, RoundUp, causes cancer. Read more at Modern Farmer…
Commercially managed bees, often transplanted from Europe and elsewhere, are proving to be a danger for North America's native honeybee population. They are outcompeting them for pollen and nectar in addition to spreading fungi and viruses to the especially susceptible wild bee population. Scientists are urging growers to plant more wildflower strips and cut down on mowing to counter the growing agricultural reliance on managed bees. Read more at New Food Economy…
The School Food Recovery Act aims to establish a grant program for U.S. schools to slash cafeteria food waste and improve student nutrition. If implemented, schools will have the ability to "measure and evaluate food waste, educate students, provide training [and] purchase equipment." Read more at Civil Eats…
Consumers want ethical fast food options–but unfortunately, most category mainstays are still rated poorly in terms of animal welfare. While chicken is often touted as a healthier option compared to red meat, the chicken industry is just as susceptible to practices that give way to lameness and skin lesions among the animal population. Read more at The Guardian…
In spite of the ecological implications of eating meat, Americans are eating roughly 10 more pounds annually than they were in the 1970's. However, realistic plant-based meat substitutes are projected to replace seafood as the fourth-most-popular "meat" in the country within the next decade. This is because consumers are more likely to change their habits when presented with more plant-based options, rather than solely shamed into reducing their meat intakes. Read more at The Atlantic…
Subscribe and receive the latest updates on trends, data, events and more.
Join 57,000+ members of the natural products community.
You May Also Like
---