5@5: Factory farm emissions, food waste foil efforts to stop climate change | Judge slams FDA's GMO salmon approval
5@5: Factory farm emissions, food waste foil efforts to stop climate change | Judge slams FDA's GMO salmon approval
Each day at 5 p.m. we collect the five top food and supplement headlines of the day, making it easy for you to catch up on today's most important natural products industry news.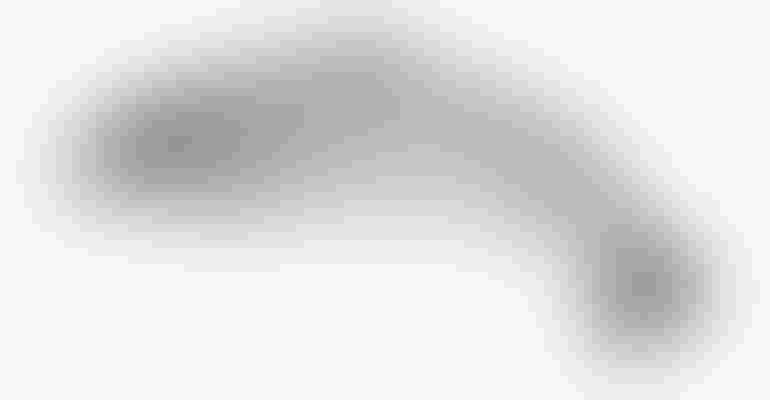 Food and farming could stymie climate efforts, researchers say
A new study from the University of Oxford has determined that emissions from factory farming and food production represent a third of global greenhouse gas production. A solution to this will have to be multipronged and include reducing deforestation by boosting crop yields and a widespread shift to diets with fewer animal-based products. Science has the details.
Court nixes FDA's approval of genetically engineered salmon
A district court in San Francisco has ruled against the Federal Drug Administration's approval of AquAdvantage's genetically modified Atlantic salmon.The ruling states that FDA did not adequately investigate what would happen to the native salmon population should their GMO counterparts escape before it gave AquAdvantage the green light. Read about the recent flip at Modern Farmer ...
Can Impossible Foods win the cook-off against Beyond Meat?
The big differentiator between two plant-based meat behemoths, Beyond Meat and Impossible Foods, lies in the companies' respective marketing efforts rather than the taste of their products. And their branding holds more sway over consumers than investors seem to realize. While Beyond Meat's logo tends to stick around in grocery shoppers' memories, Impossible Foods' stark logo with no figures or images makes it less appealing on shelf. Head to Investor Place for more alternative meat predictions.
Whole Foods grocery chain bans employees from wearing poppies
While it is a Canadian custom to adorn oneself with a poppy to pay tribute to veterans on Nov. 11, Whole Foods is sticking to its guns and banning the accoutrements from employee uniforms. This follows the company's hard stance on Black Lives Matter apparel in U.S. locations. Supervisors told employees that wearing a poppy would be seen as "supporting a cause" and open the door for them to have to consider other causes employees can and can't visibly support. Get the story at CBC.
Fast food investors are lovin' it
Because fast-food restaurants have always been popular takeout destinations, they're generating strong sales even while most other eateries have seen huge losses over the course of the pandemic. Chains like Chipotle and Starbucks already had the infrastructure in place for digital orders. Additionally, the many restaurant closures this year have both lowered competition for these companies and made it easier for them to expand in terms of locations. The Wall Street Journal reports.
Subscribe and receive the latest updates on trends, data, events and more.
Join 57,000+ members of the natural products community.
You May Also Like
---