5@5: Farm Bill could protect Roundup usage | Ohio stores pulling CBD
5@5: Farm Bill could protect Roundup usage | Ohio stores pulling CBD
Each day at 5 p.m. we collect the five top food and supplement headlines of the day, making it easy for you to catch up on today's most important natural products industry news.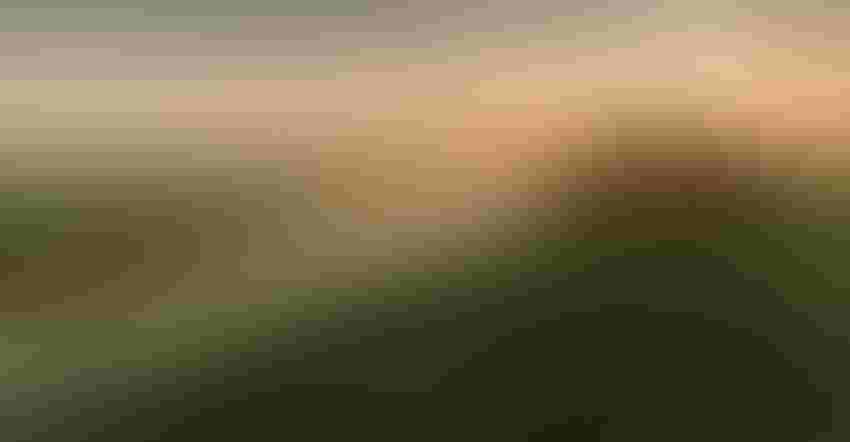 A provision in the House version of the Farm Bill would, if passed, prevent local governments from regulating pesticides in their jurisdictions. About 155 municipalities or counties across the country—in Florida, Maine, Kansas, Minnesota and California—have pesticide laws that would be wiped off the books. Read more at Civil Eats …
Ohio's Board of Pharmacy has sent retailers statewide notice that selling CBD oil is illegal unless the store is part of the state-sanctioned medical marijuana program, which might be in place next year. At least one store not regulated by the Board of Pharmacy also pulled the product to avoid running into problems. Read more at WKSU.org …
Bayer's earnings are down since the German company closed last month on its purchase of Monsanto, in part because Roundup-related lawsuits are piling up in U.S. courts. The number of plaintiffs rose to 8,700 in late August from 8,000 in late July, the company reported. Earnings in Bayer's consumer-health division fell 18.5 percent, due to a weak U.S. dollar and consumers' desire for cheaper products. Read more at Reuters …
In May, residents of Salem, Oregon, learned that an algae bloom had contaminated their tap water, putting children and nursing mothers at risk. Now, the state of Oregon is requiring suppliers to test public water supplies for algae-related toxins, which can cause organ damage or death. The incidence of algae blooms has skyrocketed in the past decade, and some scientists believe global warming is one cause. Read more at NPR …
The so-called retail apocalypse may have been exaggerated. Brick-and-mortar stores are having some of their highest sales of the past several years. While this surge is due in part to the recent tax cuts, Amazon deserves some credit for shaking up the industry and forcing retailers to become more shopper-friendly to compete with the convenience that online shopping offers. Read more at The New York Times …
Subscribe and receive the latest updates on trends, data, events and more.
Join 57,000+ members of the natural products community.
You May Also Like
---