5@5: FDA supports limited 'milk' usage | Food writer looks at ethics of meat
5@5: FDA supports limited 'milk' usage | Food writer looks at ethics of meat
Each day at 5 p.m. we collect the five top food and supplement headlines of the day, making it easy for you to catch up on today's most important natural products industry news.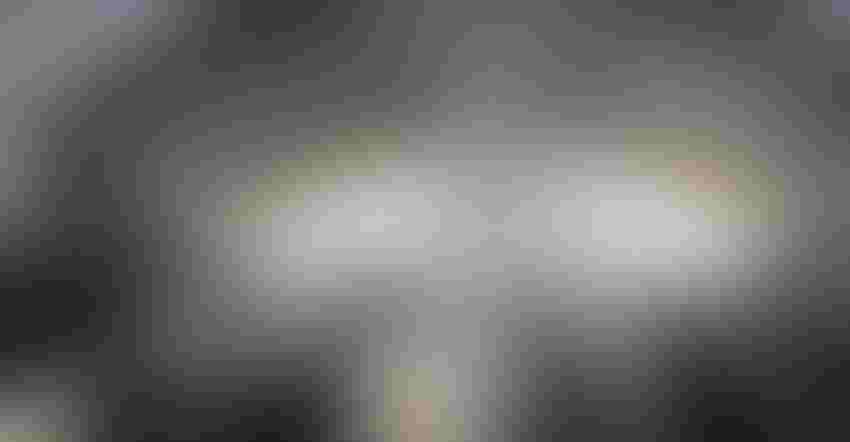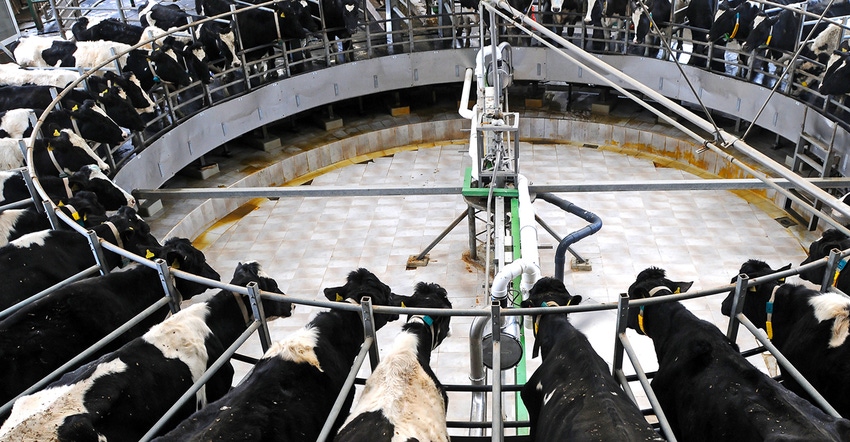 The Food and Drug Administration seems poised to side with Big Dairy on the question of what milk is. The official definition of milk requires "lacteal secretion" but that definition ignores the centuries of referrals of plant liquids as milk. And will enforcement of that official definition really affect how consumers refer to alternative dairy products? After all, peanut butter isn't in the dairy family. Read more at The Washington Post …
Food writer Camas Davis wanted to know if there's an ethical way to slaughter animals and eat meat, so she set out to become a butcher. After her apprenticeship at a family-run farm and slaughterhouse in southwest France, she realized that being an ethical meat eater requires thinking about how animals are raised and where the meat on your plate comes from. She shared her experiences and thoughts with Terry Gross. Read more at The Salt …
Who used the potentially contaminated whey flour in its products? How many foods will be recalled? The public won't find out because federal officials won't tell them. The Food and Drug Administration says that foods and ingredients sold to businesses are "confidential corporate information," It's up to the companies to decide. Read more in Food Safety News …
Too often, we talk of climate change as something that is going to happen. Well, look around: It's here. Wildfires in Greece have killed scores of people, while Sweden is asking for the European Union's help fight fires within the Arctic Circle. Hundreds of people are missing after massive floods in Laos. And countries around the world are experiencing all-time high temperatures: Oman suffered an overnight low temperature of 108 degrees Fahrenheit in June. Read more at Grist …
Congress' proposed changes to the 2018 Farm Bill include a work requirement for SNAP recipients that would apply to parents with children over 6 years old. Roquesha O'Neal, who has a disabled teenage son and suffers from fibromyalgia, is one resident of Detroit's east side who worries about how she would fare if her benefits were cut, and what those cuts would do to her community. Read more at Civil Eats …
Subscribe and receive the latest updates on trends, data, events and more.
Join 57,000+ members of the natural products community.
You May Also Like
---