5@5: FDA warns pregnant women against supplement ingredient | Chlorine in US poultry operations shocks UK
5@5: FDA warns pregnant women against supplement ingredient | Chlorine in US poultry operations shocks UK
Each day at 5 p.m. we collect the five top food and supplement headlines of the day, making it easy for you to catch up on today's most important natural products industry news.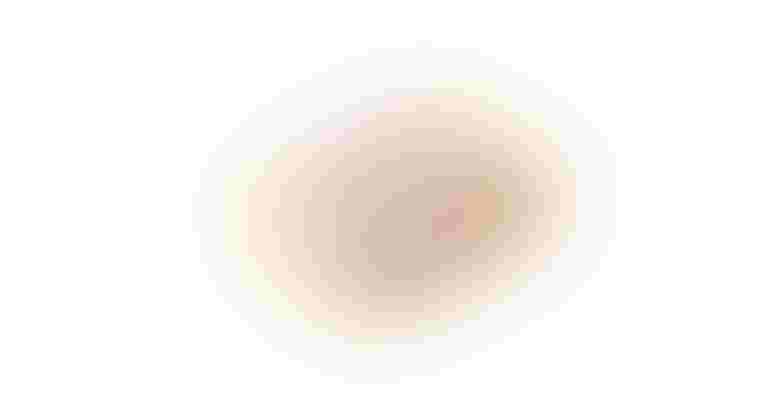 Women of childbearing age are now advised to avoid products containing vinpocetine, which may be referred to on labels as Vinca minor extract, lesser periwinkle extract or common periwinkle extract. It has been determined by researchers that vinpocetine harms fetal development and increases the chance of miscarriage. Read more at FDA.gov …
More specifically, Britain's Channel 4 devoted a full half hour to the chlorinated chickens emerging from U.S. poultry operations. Chlorine washing "is said to be a poor substitute for the hygiene measures that should take place earlier in the processing chain, but, in the U.S., are not legally required." Read more at The Guardian …
Ben & Jerry's hopes to hop on the CBD bandwagon as soon as it becomes legal to add the ingredient into food and beverages. FDA regulations are expected to clear somewhat following the federal agency's first public hearing regarding cannabidiol-infused edibles this coming Friday. Read more at CBS …
The Awesome Burger was developed by Nestle-owned brand Sweet Earth in just a year and a half and is, like the products made by Impossible and Beyond, designed to look and taste like beef rather than plants. It is expected to launch in U.S. grocery stores, college cafeterias and restaurants this year. Read more at Fast Company … 
Hira Halal Meat wants to reverse the public's negative impression of halal slaughterhouses by "providing a clean, welcoming setting for ritual slaughter to serve a sizable Muslim population." Recently, animal rights groups in the U.K. and U.S. have pushed for the banning of Muslim and Jewish methods of slaughter, alleging that they inflict an unnecessary amount of pain sans any type of stunning method. Read more at The New York Times …
Subscribe and receive the latest updates on trends, data, events and more.
Join 57,000+ members of the natural products community.
You May Also Like
---