5@5: First US certified organic rooftop farm | Silk-powered food waste technology raises $4M in seed funding
5@5: First US certified organic rooftop farm | Silk-powered food waste technology raises $4M in seed funding
Each day at 5 p.m. we collect the five top food and supplement headlines of the day, making it easy for you to catch up on today's most important natural products industry news.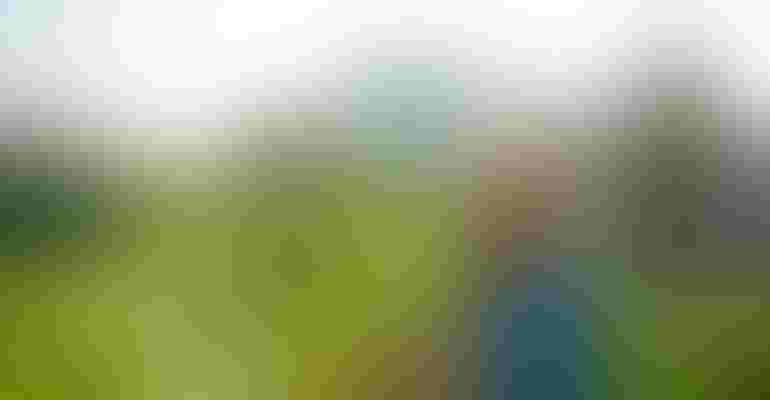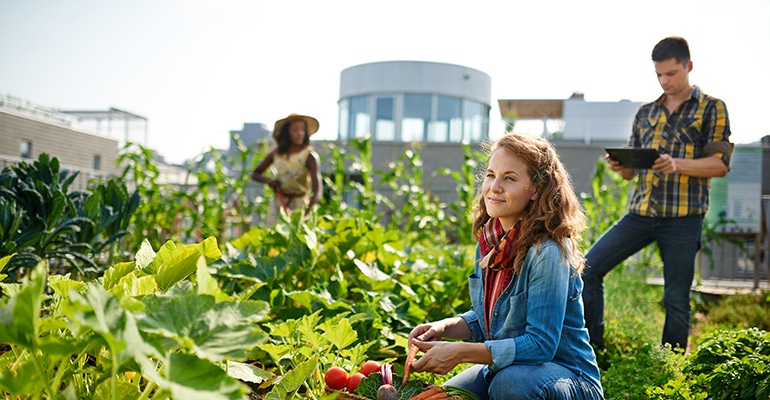 Uncommon Ground is a small rooftop farm that grows a diverse variety of crops for sale in addition to educating interns about urban agriculture, sustainable food systems and organic farming. The farm is "zero spray," making it the first all-natural, certified organic rooftop farm in the country. Read more at ABC7Chicago …
Cambridge Crops is pioneering silk-powered technology that slows down food decay, which could put a major dent in the amount of food that goes to waste globally once the product is brought to market. The protective silk-based layer is edible and tasteless, all while drastically lengthening shelf life across a broad range of food products including produce, meat and fish. Read more at TechStartups …
Advertised as a better-for-the-planet option to appeal to the reduced-meat diets of many younger consumers, products such as the Impossible Whopper and Dunkin's Beyond Sausage breakfast sandwich aren't much healthier than their meaty original counterparts. Some experts even argue that offering alt meat could increase overall beef sales at fast food outlets by "mollifying the 'veto vote,' including vegetarians, and people kosher or halal diets." Read more at The Guardian …
Conversational commerce presents a challenge to manufacturers and their brands that don't already have a strong emotional presence in consumers' lives. One option is for manufacturers to sell high quality products at the lowest price, another is to develop brands that target niche audiences. Lastly, manufacturers should develop portfolios of products for different affinities in order to cover customers with a single suppler relationship, which is attractive to digital assistants. Read more at HBR …
Many of the tech IPOs that have gone public this year serve the interests of higher-income customers exclusively—helping them "order taxis, book accommodations and hold business meetings more efficiently" among other services. Social enterprises, which use businesses to solve social problems, have yet to make the same amount of progress. Why? Because building an enormous social enterprise to help solve social problems is far more complicated than constructing a similar-size tech business in a developed market. Read more at Fast Company …
Subscribe and receive the latest updates on trends, data, events and more.
Join 57,000+ members of the natural products community.
You May Also Like
---