5@5: Food fight in the meat aisle | Senate's farm bill goes to committee
5@5: Food fight in the meat aisle | Senate's farm bill goes to committee
Each day at 5 p.m. we collect the five top food and supplement headlines of the day, making it easy for you to catch up on today's most important natural products industry news.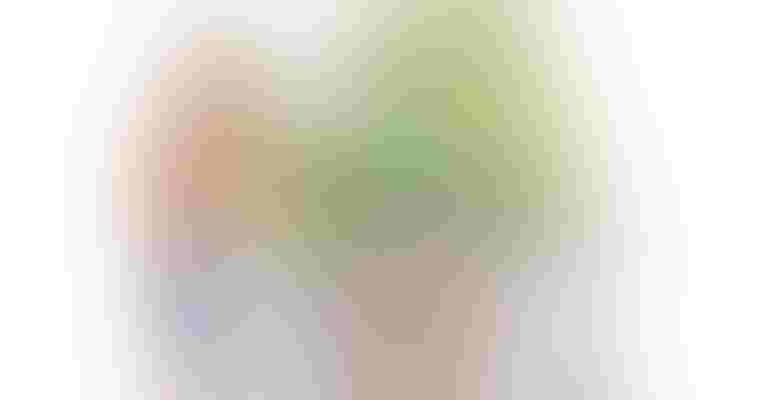 Tech and plant-based disruptions are invading the grocery store meat and dairy aisles, and cattle and dairy farmers are flustered. Alternative meat sales account for only 1 percent of the U.S. fresh meat market, but they're growing at an annual rate of 24.5 percent, according to Nielsen Total Food View. It seems this battle will play out both in the aisles and in Washington D.C., as the meat industry is moving to defend its turf. The U.S. Cattlemen's Association has petitioned USDA to prohibit companies from calling plant-based or lab-grown products any kind of beef or meat, and Missouri passed a similar law. Meanwhile, the dairy industry is lobbying the FDA to enforce labeling rules around the use of "milk" as sales of plant-based beverages climb. Read more at The Wall Street Journal…
The House farm bill flopped last month, but many expect the Senate's version of the bill to have much better luck when it hits the floor for a vote. Senate Agriculture Committee Chairman Sen. Pat Roberts (R-Ks.) and ranking member Sen. Debbie Stabenow (D-Mich.) released the bill on Friday, and now it's headed for committee markup. While it covers farm subsidies, rural development policy and a measure to legalize industrial hemp, the legislation doesn't include the tougher work requirements for food stamp recipients that caused a partisan divide in the House version. Read more at CNBC…
UK-based brand Quorn Foods has vowed to phase out black plastic containers, which were being sent to the landfill, from its products in order to achieve entirely recyclable, reusable or sustainable packaging by 2025. Read more at Live Kindly…
iWi is a new wellness brand peddling vegan omega-3 supplements made from algae. Its proprietary blend, AlmegaPL, claims to have the highest bioavailability of omega-3s and full traceability. Read more at The Drum…
­
The Impossible Burger is grabbing headlines with recent placement in White Castle chains and other restaurants across the world, but it's facing criticism over several of its ingredients, including heme and genetically modified yeast. Read more at Business Insider…
Subscribe and receive the latest updates on trends, data, events and more.
Join 57,000+ members of the natural products community.
You May Also Like
---