5@5: Gender bias in agri-foodtech investing | Cancer warnings on peanut butter?
5@5: Gender bias in agri-foodtech investing | Cancer warnings on peanut butter?
Each day at 5 p.m. we collect the five top food and supplement headlines of the day, making it easy for you to catch up on today's most important natural products industry news.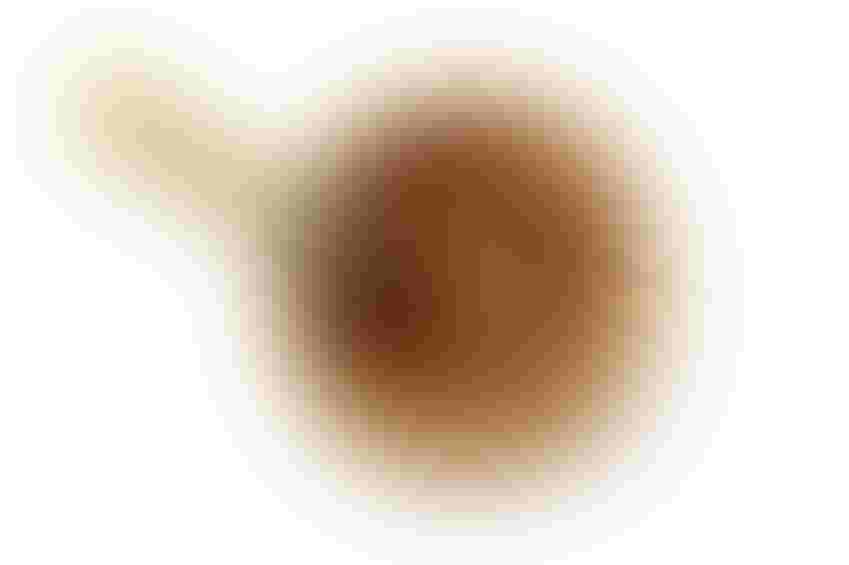 A mere 7% of agri-foodtech deals and 3% of investor dollars in the sector went to female startup founders over the past year according to a new report. However, it's worth noting that this bias will harm investors the most—women are "on the front lines of consumer purchases" and therefore are best positioned to lead innovation in the space. Read more at Ag Funder News…
Packets of potato chips and jars of peanut butter sold in California may soon contain cancer warnings on their labels under the state's mandatory Proposition 65 warning for a chemical called acrylamide. However, a new lawsuit argues that there is a lack of scientific evidence linking acrylamide to cancer and that the warning would incur "unnecessary fear" for consumers. Read more at Sacbee…
A study that looked at the "complex relationship between the social construction of gluten avoidance and the potential role of political views" has found that supporters of President Donald Trump are significantly more likely to avoid gluten than self-identified liberals. The authors of the study suggest that this could be an indication of Trump-era conservatives' tendency to distrust "conventional institutions"—which includes conventional agriculture. Read more at The Wall Street Journal…
Not everyone is excited about the massive amount of plant-based meat innovation going on today. Following Whole Foods CEO John Mackey's lack of endorsement for the processed products coming out of companies like Impossible Foods and Beyond Meat, some critics are saying that these newer meat alternatives are "unhealthy and go against the idea of consuming 'whole,' GMO-free foods. Read more at Futurism…
While the consumer confusion surrounding better-for-you labels on products has never been higher, here's another one to consider: Climate Neutral Certified. The label would be carried by those brands that measure, reduce and offset all the carbon generated by the production and delivery of their products. Read more at Yahoo News…
Subscribe and receive the latest updates on trends, data, events and more.
Join 57,000+ members of the natural products community.
You May Also Like
---