5@5: Growing tick population increasing meat allergy | Nestle close to Starbucks deal
5@5: Growing tick population increasing meat allergy | Nestle close to Starbucks deal
Each day at 5 p.m. we collect the five top food and supplement headlines of the day, making it easy for you to catch up on today's most important natural products industry news.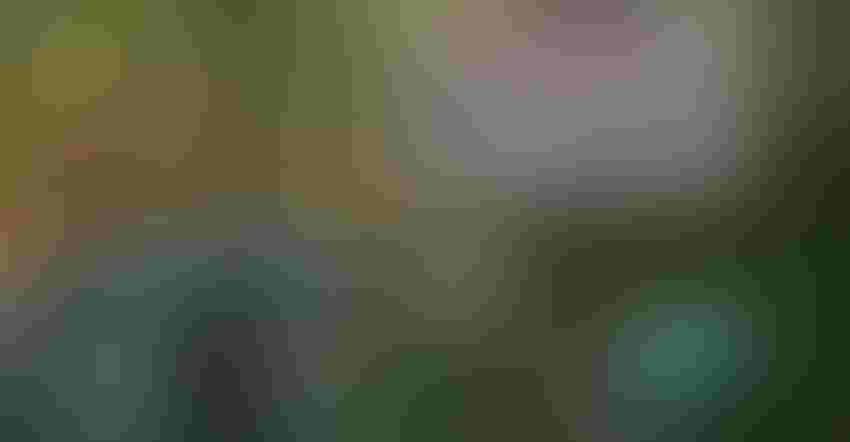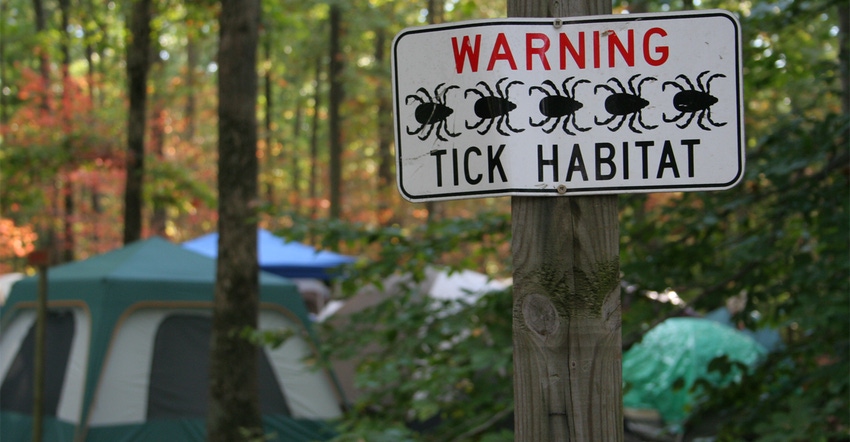 They're spreading—and we have climate change to blame. This week, the Centers for Disease Control and Prevention published a report showing illnesses from ticks, fleas and mosquitoes are on the rise. One type, the Lone Star tick, now abundant in the eastern half of the country is causing its unsuspecting victims to develop an allergy to red meat. Read more at Grist...
Nestle close to deal for Starbucks bagged coffee, drinks business: reports
As part of Starbucks' recent efforts to revamp its business—including a sale to Unilever for its Tazo tea brand—the café chain is reportedly getting close to sealing the deal with Nestle for its bagged coffee and RTD beverage division. The deal could go for $3.8 billion after taxes, according to some analysts. Read more at Reuters...
How DoorDash is partnering with Feeding America to combat food waste
At the start of the year, technology company DoorDash partnered with Feeding America, which has a network of 200 food banks and approximately 60,000 food programs, after running a pilot program using their drives to deliver donated product to recipient agencies. Project Dash focuses on restaurants—diverting more of the 100,000 pounds of lost food each year to local shelters and food banks. Read more at Ad Week...
What the gorilla microbiome tells us about evolution and human health
A new study led by scientists at the Center for Infection and Immunity (CII) at Columbia University's Mailman School of Public Health is revealing a bit more about the human microbiome, mainly how it compares to that of wild gorillas and chimpanzees. The findings, which appear in the journal Nature Communications, shed light on how seasonal shifts influence the microbiomes of human industrialized cultures compared to those of our closest living relatives. Read more at Science Daily...
Frozen food sales feel the heat as consumers opt for fresh
Frozen food is a $53 billion a year business, but that's still a small piece of the pie: about 6 percent of total grocery store sales. And there's more to it than just the products. The location of the food likely plays a big part of the diminishing sales. Read more at National Public Radio...
Subscribe and receive the latest updates on trends, data, events and more.
Join 57,000+ members of the natural products community.
You May Also Like
---