5@5: Honey, maple producers disagree with 'added sugar' labeling | Tyson invests in another lab-grown meat maker
5@5: Honey, maple producers disagree with 'added sugar' labeling | Tyson invests in another lab-grown meat maker
Each day at 5 p.m. we collect the five top food and supplement headlines of the day, making it easy for you to catch up on today's most important natural products industry news.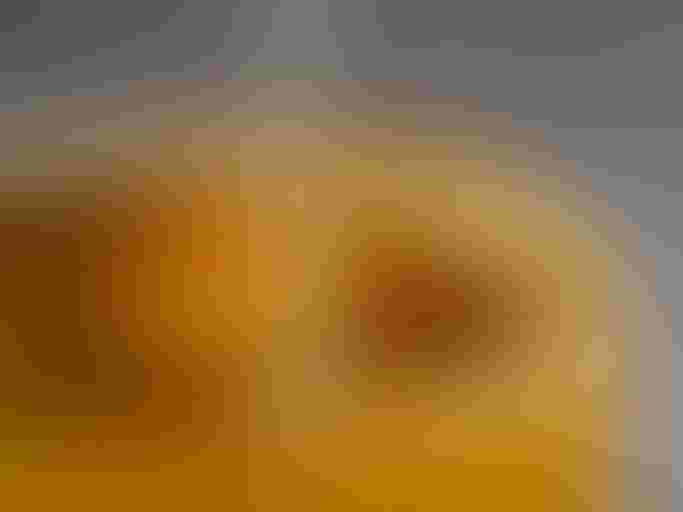 Upcoming changes to the Nutrition Facts panel could put honey and maple syrup producers at a disadvantage—or so they say. Maple producers and lawmakers in Vermont held a press conference this week to discuss their plan to fight the FDA requirement, under which they say they would have to list all of the sugar in their pure sweetener products as "added sugar," which they allege is misleading and confusing to consumers. The FDA has told producers they could use a symbol after the "added sugar" line on the label directing consumers to a footnote that explains that these sugars occur naturally. Read more at USA Today…
The world's second-largest meat producer continues to diversify its investments, including alternatives to traditional meat production. Its latest investment is Future Meat Technologies, an Israeli startup that's trying to move mass production of meat from the farm to the lab with a manufacturing technology for fat and muscle cells. The company says it has a "clear roadmap" to bringing the price of its cultured meat down to $5 to $10 per kilogram in the next two years. Tyson is already invested in Memphis Meats, another biotech company developing cultured meat products, and Beyond Meat, which makes plant-based meat alternatives. Read more at Tech Crunch…
Amazon might be raising its Prime membership fee, but that will reportedly come with new benefits for members who shop at Whole Foods. In a move to further integrate the grocer into the Amazon business,  Prime members will get additional discounts at Whole Foods stores. Already they're getting free delivery in certain locations and cash back rewards for using their Amazon Rewards Visa card at Whole Foods stores. Read more at CNBC…
The grocery delivery company is investing $40 million in building and staffing a customer experience center in Atlanta. Its service is available in more than 240 markets from seven of the eight largest grocers in North America. Read more at My AJC…
Organic has captured 9 percent market share in Switzerland, according to new data from the country's agriculture office. Particularly strong categories include eggs, organic vegetables and organic fresh bread. Read more at SWI…
Subscribe and receive the latest updates on trends, data, events and more.
Join 57,000+ members of the natural products community.
You May Also Like
---