5@5: How wellness culture changed drinking habits in 2019 | Big Ag convenes to discuss climate action
5@5: How wellness culture changed drinking habits in 2019 | Big Ag convenes to discuss climate action
Each day at 5 p.m. we collect the five top food and supplement headlines of the day, making it easy for you to catch up on today's most important natural products industry news.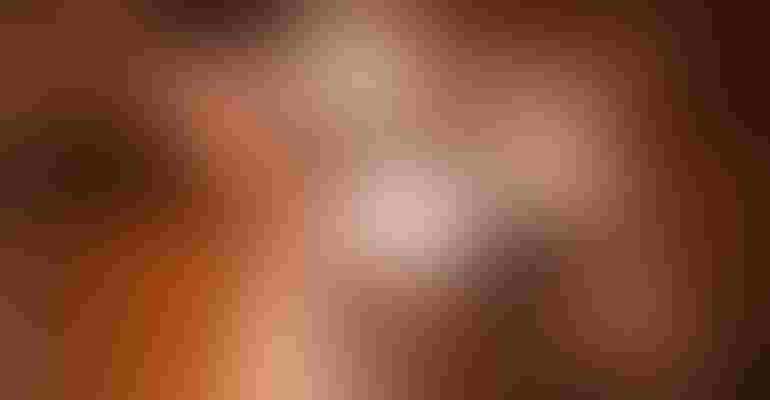 The alcohol industry took aim at the sober-curious wellness crowd this year, launching spiked beverages marketed as workout recovery tools and lowering the amounts of added sugar or carbs in a wide variety of products. More and more U.S. consumers are beginning to view the alcoholic beverages they drink in the same way they view their food choices–specifically, as a way to express one's identity rather than with the lone goal of inebriation. Read more at Vox... 
America's farmers are struggling in the wake of climate change-related crop shortages and a crippling trade war under the Trump administration. And while this has led to an acceleration of interest in conversations about climate issues, farm country has been notoriously cagey about accepting the fact that mainstream growing practices have directly caused the vast majority of environmental ills in the area. Read more at Politico...
According to a new report, Impossible Foods is the fourth fastest-growing American brand in 2019. The plant-based burger brand was only preceded by DoorDash, White Claw and Postmates. Interestingly, Impossible Foods scored highest in terms of recognizability with boomers, and didn't register as well with Gen Z or millennials. Read more at Quartz...
The much-hyped Cosmic Crisp apple is receiving mixed reviews after launching on the West Coast and at Kroger stores nationwide. Growers have planted 12 million trees in anticipation of the apple's new ardent fans, but the elevated price is also a factor shoppers will have to consider as the Cosmic Crisp costs $5.99 per pound (as opposed to the average $1.62 per pound) according to Business Insider. Read more at New Food Economy...
Limiting one's daily eating window to 10 hours has been shown to support weight loss and improve cholesterol and blood pressure levels in overweight individuals. Researchers didn't ask participants in the study to alter their diets, which led them to conclude that a fasting state of as little as 12 hours can have beneficial effects on human health. Read more at NPR...
Subscribe and receive the latest updates on trends, data, events and more.
Join 57,000+ members of the natural products community.
You May Also Like
---