5@5: Importing Mexican fish banned to save a porpoise | Water contamination a nationwide problem
5@5: Importing Mexican fish banned to save a porpoise | Water contamination a nationwide problem
Each day at 5 p.m. we collect the five top food and supplement headlines of the day, making it easy for you to catch up on today's most important natural products industry news.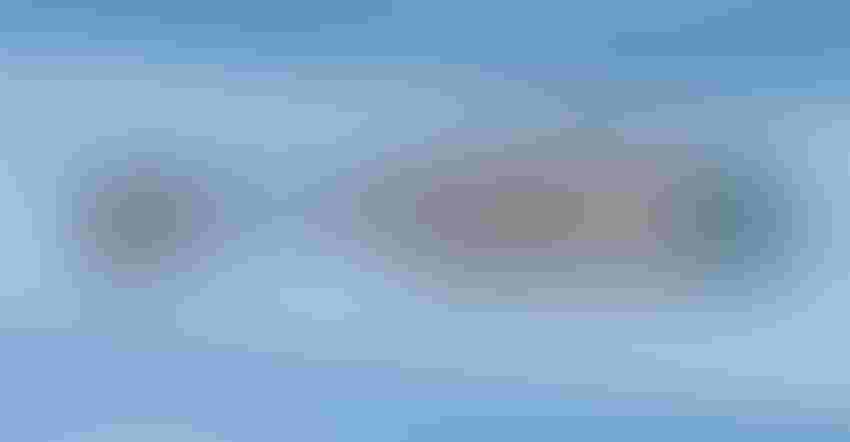 Thomas A. Jefferson / VIVA Vaquita
The United States Court of International Trade has ordered the federal government to ban the import of Mexican seafood caught with gillnets, a technique that injures and kills that critically endangered vaquita porpoises. There may be as few as 15 wild vaquitas remaining in the wild, according to scientists. Three conservation groups sued the U.S. Department of Commerce to force the administration to impose the ban. Read more at The Hill …
Water, water everywhere and not a drop to drink
While the lead-contaminated water in Flint, Michigan, has fallen from the nation's consciousness, three other communities are finding themselves with undrinkable water:
Three thousand people in Parchment, Michigan, have been told not to drink their tap water because officials on Thursday found it contained levels of perflourinated compounds at least 10 times higher than acceptable levels. Read more at M Live …
Water officials in Hamptons Bay, New York, discovered perfluorooctane sulfonate in the water supply in May 2016. Eventually, the town installed a carbon filtration system. With three wells out of service though, town residents have sediment dislodging from city pipes and depositing in their sinks and toilets. Read more at Huffington Post …
Thousands of workers from the now-shuttered View-Master plant in Beaverton, Oregon, have suffered and died from cancer linked to the company's use of TCE and its contamination of the company's drinking water. The Environmental Working Group estimates 14 million people are exposed to TCE through their tap water. Read more at Marketplace …
President Donald Trump tweeted on Wednesday that European Union representatives will start buying soybeans from U.S. farmers. But members of the EU recently increased their purchases of U.S. products—and the bloc isn't a big market for soybeans in the first place, especially when compared to China. Read more at Mother Jones …
More than 8,000 vacant lots in Los Angeles are eligible to become Urban Agriculture Incentive Zones, which offers a $5,000 tax break when the property owner transforms a lot into an urban farm. So far, only four lots have changed. The program requires the lots be used for agriculture for five consecutive years, but many of them have been vacant for decades. So why aren't property owners participating? Read more at City Lab …
Subscribe and receive the latest updates on trends, data, events and more.
Join 57,000+ members of the natural products community.
You May Also Like
---