5@5: Impossible Foods introduces first-ever president | 'Stop eating meat to save the planet' UN report says
5@5: Impossible Foods introduces first-ever president | 'Stop eating meat to save the planet' UN report says
Each day at 5 p.m. we collect the five top food and supplement headlines of the day, making it easy for you to catch up on today's most important natural products industry news.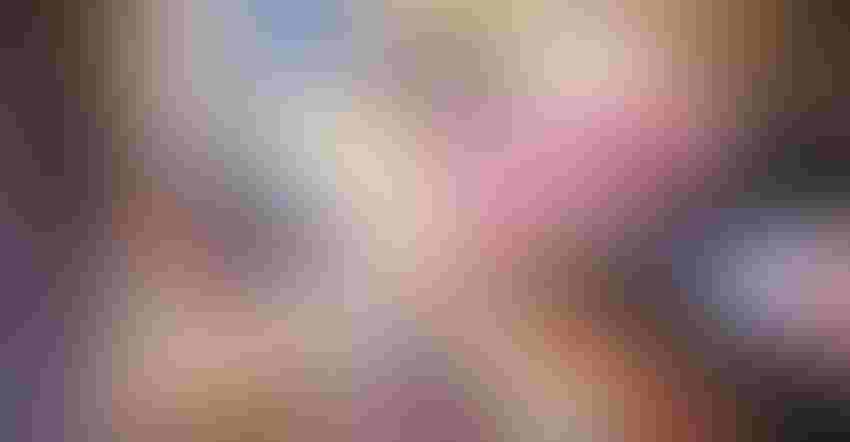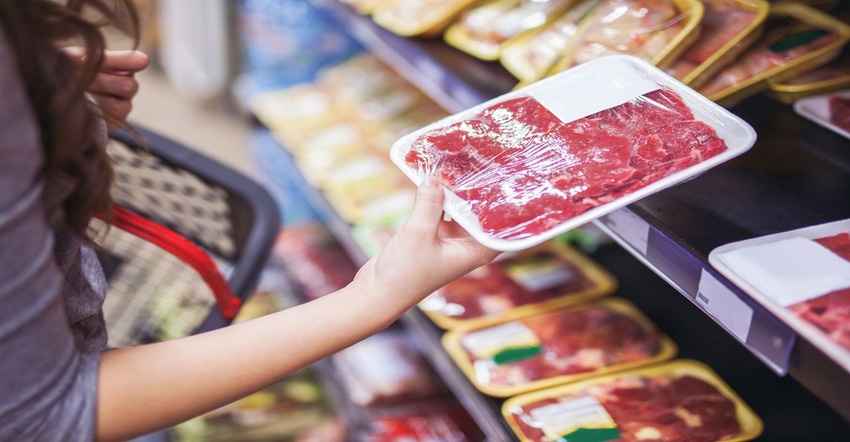 Tech industry veteran Dennis Woodside has joined the popular meat replacement developer as its first ever president. His responsiblities will include supervising the company's operations, manufacturing, supply chain, sales, marketing, and human resources. Read more at TechCrunch …
Cattle and other livestock account for 77 percent of agricultural land use worldwide, so it's no surprise a recent UN report concludes that taxing meat products would reduce emissions of greenhouse gases and combat wildlife habitat loss. According to the report, vast increases in population, infrastructure and a higher material standard of living in developing and transitioning countries have compounded the overuse of resources. Read more at Daily Mail UK …
Meal kit packaging is a significant turn-off for eco-friendly consumers looking to reduce waste, but delivery company Veestro's new 100 percent recyclable packaging (that can be recycled curbside, not at a separate facility like most meal kits) for its frozen, plant-based meals could change all of that. Veestro is capitalizing on three important consumer trends here: frozen food, plant-based options and reducing one's carbon footprint. Read more at The Spoon …
Wealthy countries have been stymied by China's recent decision not to accept the majority of foreign trash imports. The plastic trash that would have ended up being processed and recycled there is now being diverted to countries with facilities that are largely unequipped for such large volumes of waste. The move was an effort on the part of the Chinese government to drastically reduce the cost of recycling difficult and expensive products (such as paper, food waste and plastic wrap) and prevent recyclable plastic from being sneaked into the country illegally without permits. Read more at NPR …
Walmart has made significant efforts to compete with Amazon in the grocery delivery space—800 of its stores already offer the service and 800 more are expected to follow this year. However, the company's haphazard crowdsourcing of reluctant, poorly paid drivers is just one of several key challenges it will have to overcome to succeed. Read more at The Wall Street Journal …
Subscribe and receive the latest updates on trends, data, events and more.
Join 57,000+ members of the natural products community.
You May Also Like
---