5@5: Investors press Amazon on food waste plans | FDA releases guidance on new Nutrition Facts
5@5: Investors press Amazon on food waste plans | FDA releases guidance on new Nutrition Facts
Each day at 5 p.m. we collect the five top food and supplement headlines of the day, making it easy for you to catch up on today's most important natural products industry news.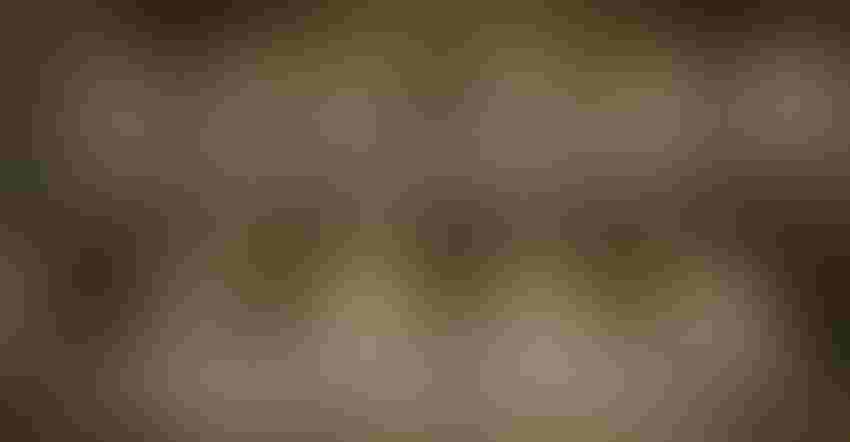 Stephen Brashear/Getty Images
Green Century Capital and others have asked the SEC to force Amazon to let shareholders vote on a measure that would require the retailer to explain its plans to reduce the environmental impact and cost of wasted food. "We are just trying to assess the business risk," Green Century President Leslie Samuelrich said. The grocery business is generally low-margin, and with many food retailers struggling with sales growth, they're looking for places to cut costs. Amazon, though, has a history of fighting shareholder resolution requests. The company said in a January letter to Green Century said that food represented less than 1 percent of its assets last year, so it can exclude the proposal, and that it is "relentlessly focused" on cutting costs and improving efficiency. Read more at The Wall Street Journal (subscription)…
The agency today introduced key guidance documents to provide industry with clarity on dietary fibers, added sugar and serving size declarations. "All of these guidances are reflective of the feedback we heard," Commissioner Scott Gottlieb said in a statement. The agency is still working through whether certain non-digestible carbohydrates that the food industry uses should qualify as dietary fibers, but the guidance tells industry how to meet the new standards before FDA makes a final decision. Last year, the FDA proposed pushing back the compliance date for big companies to adjust their labels from July 2018 to January 2020. But according to a report from Label Insight, more than 15,000 of the news labels—which emphasize calories and serving size and add a line for added sugars—are already on shelves. The Center for Science in the Public Interest says it has "concerns about some elements of the guidance documents," but that they are "largely reasonable and scientifically sound." Read more at CSPI…
Areas like Kansas, Oklahoma, Missouri and Illinois are experiencing severe drought. But there's hope—February is typically one of the driest months of the year, and there's still time for spring rain to do its job on crops. Read more at NPR…
Following the closing of two Kroger stores in the city, residents and agencies are exploring different strategies to address its food desert status. A state senators and county board members are leading the charge for a co-op and/or food hub where growers could collectively process their crops. Read more at PJ Star…
As veggie-centric concepts grow in a number of U.S. cities, mainstream restaurants are also adding plant-based meat and cheese substitutes to their menus, as well as creating interesting new plant-based dishes. Read more at SmartBrief…
Subscribe and receive the latest updates on trends, data, events and more.
Join 57,000+ members of the natural products community.
You May Also Like
---