5@5: Is 'local' the new 'natural'? | Big Food finds hands-off approach to natural acquisitions works best
5@5: Is 'local' the new 'natural'? | Big Food finds hands-off approach to natural acquisitions works best
Each day at 5 p.m. we collect the five top natural news headlines of the day, making it easy for you to catch up on today's most important natural products industry news.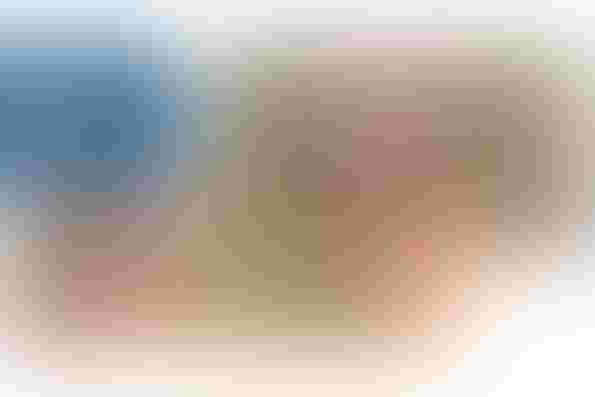 The big business behind local food
Responding to consumer demand, big-box retailers are offering (and marketing) more "locally grown" food. The question is, what exactly does that mean? The lack of a standard definition could make the "local" label just as controversial as "all-natural." Read more at Fortune...
Plant-based ingredients challenge the status quo
Plant protein is booming, but taste, texture and ingredient challenges remain for manufacturers. Here's a look at where the category is and where it's going. Read more at Food Dive...
Big Food's natural brand acquisitions prosper best when left alone
"If we understand what they want and we give them what they want, we're fine," General Mills CEO Ken Powell says. "We leave them alone and let them chart the course for the brand." Read more at Reuters...
Watchdog group formally challenges allegedly illegal agribusiness appointments to USDA organic governing board
The Cornucopia Institute has asked the USDA to review the appointment of Ashley Swaffar to the National Organic Standards Board, claiming she does not meet the legal qualifications for the position because she neither owns nor operates an organic farm. Read more at Mother Earth News...
At test Target cafes, hot dogs out, salads in
Target's new cafe concept rolling out this October will be replacing hot dogs and nachos with Freshii, Pizza Hut and D'Amicao & Sons. Read more at USA Today...
Subscribe and receive the latest updates on trends, data, events and more.
Join 57,000+ members of the natural products community.
You May Also Like
---