5@5: Major poultry price-fixing case reaches Justice Department | US Coast Guard intercepts garlic smugglers
5@5: Major poultry price-fixing case reaches Justice Department | US Coast Guard intercepts garlic smugglers
Each day at 5 p.m. we collect the five top food and supplement headlines of the day, making it easy for you to catch up on today's most important natural products industry news.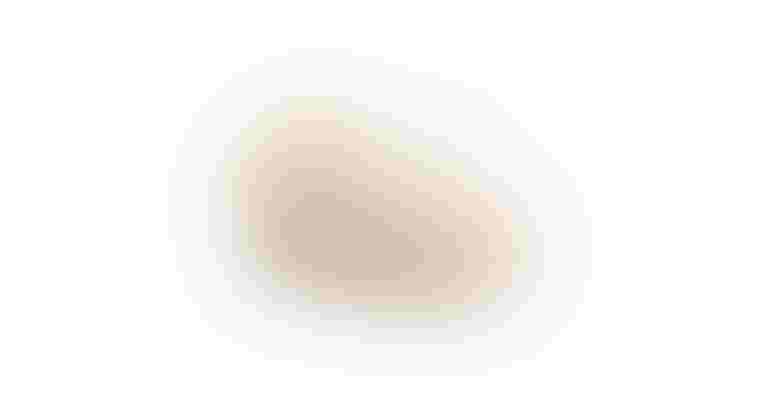 A landmark lawsuit alleges that the poultry companies that control around 90% of the sector—including Koch Foods, Pilgrim's Pride, Tyson Foods, Sanderson Farms, Perdue Farms and Mountaire—coordinated prices between 2008 and 2016, resulting in a 50% price hike for broiler chicken. Input costs for these operations, primarily consisting of corn and soybeans, went down 3% over the same time period according to the complaint. Read more at The Fern …
A ship carrying 7,800 pounds of illicit garlic from Haiti to the Dominican Republic was intercepted by the United States Coast Guard this week—it's largest ever garlic-smuggling bust to date. Garlic smuggling has become a serious global problem, as China produces 80% of the world's garlic supply and "easily outcompetes other nations' farmers on price per kilo and sheer volume." Read more at Maritime Executive …
Drinking coffee may help stimulate brown fat reserves, which play a significant role in how fast a given person burns calories. However, scientists still don't know what it is exactly about coffee as a substance that busts fat, and more studies are needed to confirm which component is responsible. Read more at CNN …
The FDA has been mulling over how to label single-ingredient sugars such as honey and maple syrup in light of its recent push to put an "added sugar" disclosure on certain products to avoid misleading consumers. Now, they've landed on one potential solution: These products will be required to put on the label what proportion of a consumer's daily sugar recommendation a single serving is equal to. Read more at New Food Economy …
Seattle-based startup Crowd Cow allows consumers to reduce their carbon footprint by purchasing cuts of meat from hyper-local, high-quality farms. The service allows consumers to "crowdfund" a cow from a reputable and independent farm or ranch by banding together to purchase select cuts of meat. The company has raised $8 million through high-profile investors such as Ashton Kutcher. Read more at GeekWire …
Subscribe and receive the latest updates on trends, data, events and more.
Join 57,000+ members of the natural products community.
You May Also Like
---