5@5: Mars bets on personalized nutrition | Plant-based meat makers sue Mississippi
5@5: Mars bets on personalized nutrition | Plant-based meat makers sue Mississippi
Each day at 5 p.m. we collect the five top food and supplement headlines of the day, making it easy for you to catch up on today's most important natural products industry news.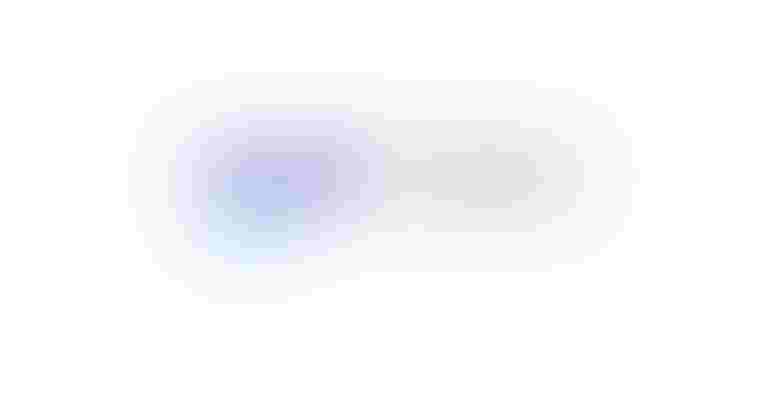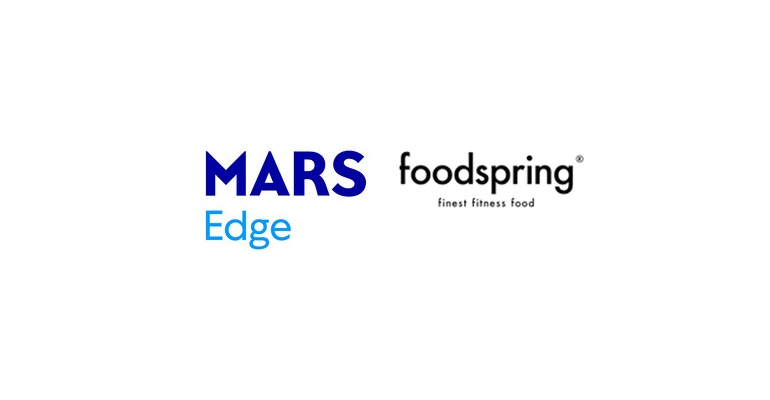 Mars Inc. has quietly built a health foods division called Mars Edge, and it recently announced its first investment in a Berlin-based direct-to-consumer sports nutrition startup named Foodspring. Christophe Flatin, president of Mars Edge, stated that the company wants to build "a global, targeted nutrition business that will allow [it] to pioneer the personalized nutrition territory" because of the widespread consumer shift from one-size-fits all food choices to "what's right for me. Read more at Forbes …
The plant-based industry is fighting back against an imminently effective regulation in Mississippi that would prevent such companies from marketing their products using meat-related terminology. The Plant Based Foods Association on Monday sued Mississippi's governor and commissioner of agriculture and commerce in federal court on the grounds that these labeling restrictions infringe upon their right to free speech. Read more at Bloomberg …
A recent study found that after marathon runners and endurance athletes exercise, they have higher levels of a bacteria named Veillonella in their digestive microbiomes than sedentary individuals do. Mice who were given an isolated strain of the bacteria lasted 13% longer on a treadmill, but more research needs to be done on how to safely and effectively manipulate bacteria in the human microbiome. Read more at CNBC …
A record-breaking June heatwave has led to what appears to be the largest local die-off of Californian mussels in 15 years. Experts expect this die-off to affect the entire seashore ecosystem, as mussels provide shelter and habitat for many marine animals. Read more at The Guardian …
Human food is over-sweetened, according to a machine's analysis of 400,000 Amazon reviews of 67,553 food products. Sweet tastes came up in 11% of the reviews—three times more often than bitter tastes. The study also found that taste was mentioned in over 30% of consumer food reviews, which underscores "the primacy of sensory experience. Read more at Food and Wine …
Subscribe and receive the latest updates on trends, data, events and more.
Join 57,000+ members of the natural products community.
You May Also Like
---