5@5: Maryland may be first to ban foam food containers statewide | WeWork Labs launches food tech accelerator
5@5: Maryland may be first to ban foam food containers statewide | WeWork Labs launches food tech accelerator
Each day at 5 p.m. we collect the five top food and supplement headlines of the day, making it easy for you to catch up on today's most important natural products industry news.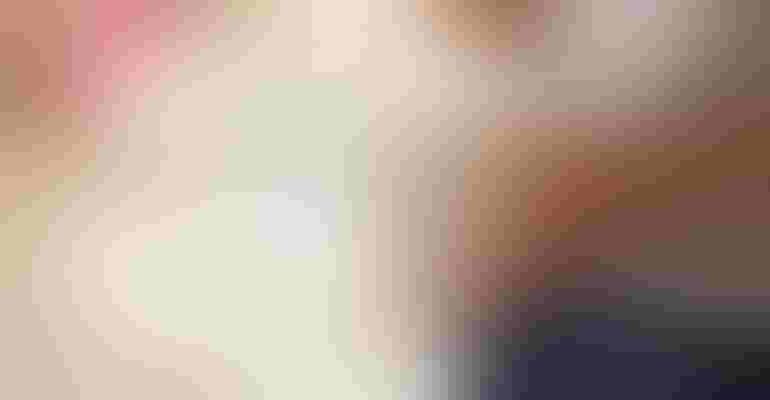 Maryland's House of Delegates this week "passed a measure to outlaw the disposable foam products, following up on a bill passed by the state Senate earlier this month." Polystyrene foam cannot be recycled and takeout containers made of the material have been linked to cancer in humans. Maryland's potential ban follows several major cities, such as New York City, that have already banned polystyrene food and beverage containers in the last year. Read more at The Huffington Post …
WeWork Labs has announced its newest initiative: a food-related startup accelerator in New York City (applications to join are open now!). WeWork executives are allocating funds of $1 million to back the first batch of companies and plan to officially open the permanent "flagship" space on October 1. Read more at TechCrunch …
The company has opened a test store in Dallas, Texas that serves as an experiment of sorts for future innovations on the ubiquitous convenience store's typical layout. Inside the store patrons will find "made-to-order coffee, cold-pressed juices, smoothies, and agua frescas, a bar with wine, beer, kombucha, nitro cold brew, and teas on tap." Read more at Food and Wine …
Last year the $1.4 billion meat alternatives market grew by 22 percent, but some believe consumers should be more skeptical regarding claims that these products are largely better for environmental or human health. Researchers have noted that alternatives such as cell-based meat could be as much as 45 percent or as little as 7 percent more energy efficient than traditional meat. And plant-based alternatives such as the Impossible Burger or Beyond Beef come with their own set of valid critiques: for instance, many proponents of the slow food movement argue that Silicon Valley wants to replace meat "with intellectual property" that allows them to hike up the price of their highly processed, non-organic products while retaining the guise of being an eco-friendlier (and healthier) option. Read more at The Guardian …
Pineapple lovers everywhere were shocked and awed when a video surfaced of "a hand plucking perfect little nuggets of fruit straight from a whole pineapple." Now, consumers are beginning to try the food hack out for themselves—with varying degrees of success. Read more at Eater …
Subscribe and receive the latest updates on trends, data, events and more.
Join 57,000+ members of the natural products community.
You May Also Like
---