5@5: Meat companies resist unnecessary antibiotics | Fresh pet food sales see continued growth
5@5: Meat companies resist unnecessary antibiotics | Fresh pet food sales see continued growth
Each day at 5 p.m. we collect the five top food and supplement headlines of the day, making it easy for you to catch up on today's most important natural products industry news.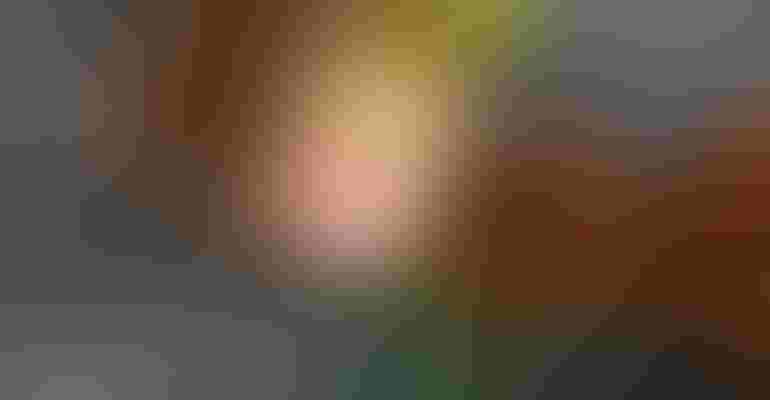 Although consumers are willing to pay more for antibiotic-free meat, conventional farmers worry about the ramifications of cutting them out altogether. The animals grow slower and require more feed, and when one is treated for illness with antibiotics it can no longer be sold as "all-natural." However, the decision to cut out antibiotics is also a public health decision, as consumers can't be treated with the same antibiotics after eating cattle that have become immune to them. Read more at NPR …
Despite FDA warnings regarding potential bacterial contamination, U.S. pet owners are jumping on the fresh food wagon to improve the lives of their furry companions. Sales of fresh pet foods in groceries and pet stores jumped 70% to over $546 million in the past three years alone. Notably, raw pet food is by far the most expensive option on the market at $5.26 per pound ($6.23 per pound if frozen), which is more than triple the cost of conventional pet fare. Read more at WTOP …
At the Family Farm Action Rally this week in Storm Lake, Iowa, large- and small-scale farmers gathered to hear Democratic candidates decry the current food system for serving giant agribusiness and shortchanging the farmers who work the land. One hot topic covered by nearly every candidate was corporate consolidation and antitrust enforcement, which has led to farmers currently making just $0.15 of every food dollar spent nationwide—down $0.22 from a decade ago." Read more at New Food Economy …
Environmental organizations and state forestry and agriculture departments in the U.S. are struggling to preserve the country's carbon-storing sugar maple woods. Consumers nationwide have been increasingly drawn to "local" and "natural" products and sugarmakers are seeing a related uptick in maple sugar, water and vinegar sales. Even so, 65 acres of forest are still lost each day across New England, and the science surrounding their environmental benefits is underfunded but very promising. Read more at Civil Eats …
Amazon's online shopping strategy hasn't prioritized click-and-collect thus far, which could be a costly mistake for the online retailer as "curbside grocery pickup will account for $35 billion in sales in the U.S. by 2020." The curbside grocery pickup model is, however, very well-suited for traditional retailers such as Target and Walmart—and these are quickly scaling up to meet the untiring consumer demand for the service. Read more at Bloomberg …
Subscribe and receive the latest updates on trends, data, events and more.
Join 57,000+ members of the natural products community.
You May Also Like
---