5@5: Mexican tomato dispute ends–but at what cost? | Vegan influencers face brutal backlash
5@5: Mexican tomato dispute ends–but at what cost? | Vegan influencers face brutal backlash
Each day at 5 p.m. we collect the five top food and supplement headlines of the day, making it easy for you to catch up on today's most important natural products industry news.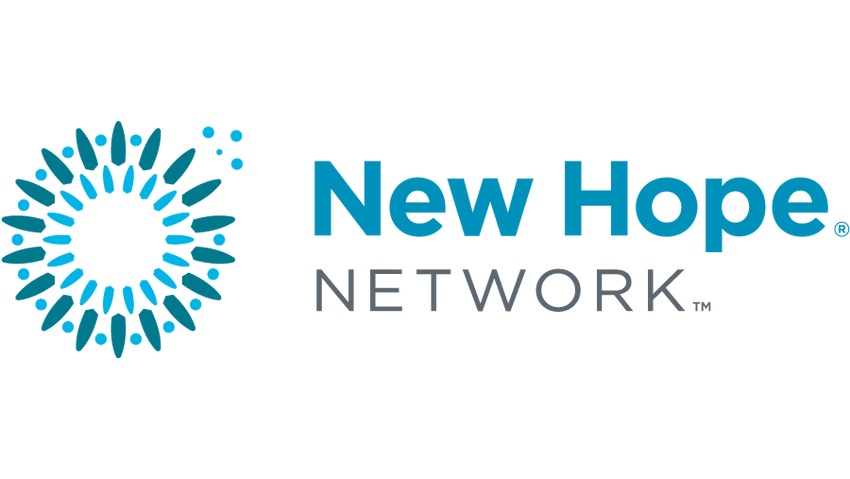 The Department of Commerce last week announced that U.S. and Mexican growers "have initialed a draft agreement to once again suspend DOC's investigation into the dumping of Mexican tomatoes on the U.S. market, which was accompanied by a 17.56 percent import duty levied on those tomatoes since May of this year." A 2018 University of Arizona study found that the imported Mexican tomato business contributes $3 billion in GDP and 33,000 U.S. jobs, and unless a draft agreement is completed by September 19 Mexican growers and U.S. importers could be facing duties of up to 25%. Read more at New Food Economy …
Influencers, especially of the vegan variety, are under an immense amount of pressure to appease their respective fan bases in order to remain relevant. So when a vegan influencer decides to incorporate animal-based products back into their diet, it often leads to a sense of betrayal that translates into online harassment, a loss of followers and vehement criticism from the movement's more militant members. Read more at Vice …
Food personality Eddie Huang announced that he is giving up both meat and dairy after watching videos of the massive fires currently destroying the Amazon rainforest. He also urged his followers on Instagram to give veganism a try, and to "Take a moment, think about it, and reexamine your relationship with food because it'll make the Earth and ourselves very very sick if we keep abusing it." Read more at The Washington Times …
There are many complex threats to our food supply, and we're beginning to see this clearly through what is available for us to eat, how much it costs and the outsize demand versus supply of certain foods. And although there's no one answer or way forward, innovations in technology to help the regeneration of natural ecosystems coupled with approaches "that value the generational wisdom of women and men who have been part of farming for generations" may result in the most positive outcome. Read more at The Washington Post …
2019 has seen billions of dollars' worth of growth in the niche alt meat category, but how did it all happen so fast? And is meatless meat actually healthier than real meat? It would seem that, as of right now, regular meat is still here to stay for a variety of reasons—but it is likely plant-based meat could absorb much of the increase in demand for meat in the future. Read more at Vox …
Subscribe and receive the latest updates on trends, data, events and more.
Join 57,000+ members of the natural products community.
You May Also Like
---