5@5: Mexico rejects GMO corn | Black Friday sales start early | Gut bacteria linked to prostate cancer
5@5: Mexico rejects GMO corn | Black Friday sales start early | Gut bacteria linked to prostate cancer
Each day at 5 p.m. we collect the five top food and supplement headlines of the day, making it easy for you to catch up on today's most important natural products industry news.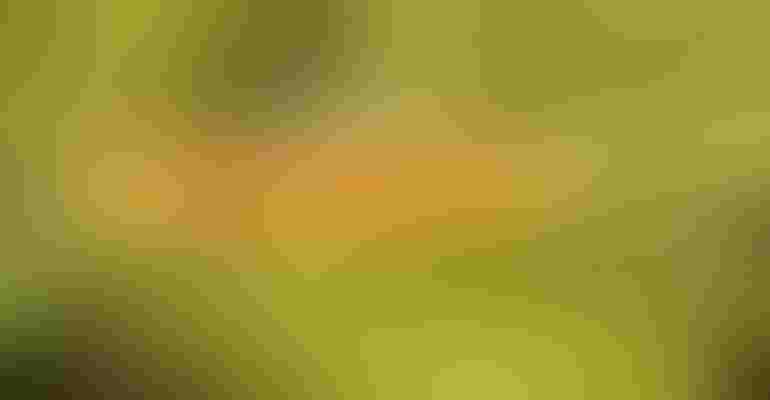 Mexico rejects genetically modified corn trait from Bayer US
Cofepris, Mexico's health safety regulator, rejected a Bayer genetically modified corn trait for import last week because it contains glyphosate tolerance, the latest move by the country's government to position itself in opposition to genetic modification technology and glyphosate use. The move is in line with the current stance of Mexican President Andres Manuel Lopez Obrador, who issued a presidential decree in December 2020 vowing to phase out glyphosate use and human consumption of genetically modified corn in Mexico within four years. Progressive Farmer reports.
Why Black Friday sales are starting earlier than ever
Retailers worried about supply chain issues are pushing for the holiday shopping season to begin early to ensure shoppers can get the gifts they want before the end of the year. More consumers plan to attend in-person gatherings this year despite the possible development of more contagious variants, and that could mean a boost for the food and beverage industry. However, early extended sales also could have a negative impact on fourth-quarter results—and, The Food Institute notes, contradict the spirit of Black Friday to begin with.
Scientists identify a complex link between gut bacteria and prostate cancer
According to new research, a better understanding of gut bacteria could make prostate cancer therapies more effective. Inverse writes that researchers found one of the most widely used treatments for advanced prostate cancer can be thwarted by gut microbiota. In turn, methods designed to target and hinder certain gut bacteria could help this type of cancer therapy become more successful. By comparing the gut microbiomes of both mouse and human models, they were able to take the first step in creating a microbial blueprint of bacteria that influence prostate cancer outcomes.
First farmworker union forms in New York state
Twelve workers at a Long Island vineyard recently became the first agricultural workers to form part of a labor union in New York State. Farmworkers fought for years to have the legal power to unionize in New York State, and in 2019 the state finally passed the Farm Laborers Fair Labor Practices Act. This legislation gave agricultural and farm workers the right to collectively bargain, and granted them workers' compensation as well as unemployment benefits. The Counter has the details.
Denmark announces 1B kroner for plant-based foods in historic climate agreement
The Danish government has announced over 1.25 billion kroner (€168 million) in funding to advance plant-based foods, as part of an unprecedented climate agreement for food and agriculture. This funding is the largest investment in plant-based research and development by any European Union country to date. The agreement acknowledges that plant-based foods must be a "central element in the green transition" and commits the government to creating a national action plan for plant-based food with clear targets for production and sales. Learn more at Good Food Institute.
Subscribe and receive the latest updates on trends, data, events and more.
Join 57,000+ members of the natural products community.
You May Also Like
---