5@5: Microplastics invade the food chain | Foreign investment in US farmland grows
5@5: Microplastics invade the food chain | Foreign investment in US farmland grows
Each day at 5 p.m. we collect the five top food and supplement headlines of the day, making it easy for you to catch up on today's most important natural products industry news.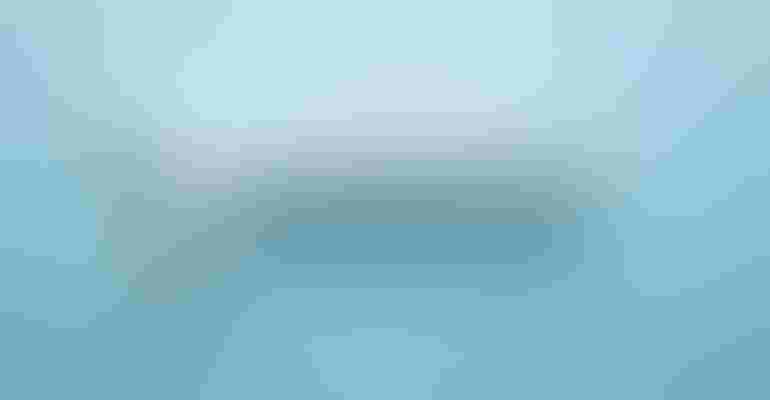 Even worse than the giant floating patches of plastic polluting our oceans are the microplastics under the surface. Researchers in California found that the farther from shore they sampled, the more microplastics they discovered, meaning sea creatures at the bottom of the food chain are ingesting these particles and introducing them into a food web that leads up to the marine animals consumed by humans. Read more at NPR …
Foreign investors, mainly timber and renewable energy companies, currently own over 23 million acres of American farmland according to federal data. Efforts to limit this ownership have gained traction in recent years, and already six states have laws in place banning foreign ownership of farmland. Read more at New Food Economy …
The Food and Drug Administration recently presented at a scientific conference in Finland and exposed the high levels of perfluoroalkyl and polyfluoroalkyl substances (PFAS) in the U.S. food supply chain, leaked documents show. Environmental organizations are now calling for larger-scale research into PFAS contamination, which goes far beyond what consumers eat and drink. Read more at Vice …
Working conditions in the grocery industry have deteriorated in the last few decades, with grocers continuing to cut costs in labor by slashing benefits and transitioning employees from full-time jobs to part-time ones. Workers at Whole Foods are attempting to unionize following Amazon's purchase of the company, but the company with the worst allegations of exploiting employees is Walmart. Read more at Eater … 
Food access has changed a lot over the past decade, but one thing that hasn't changed is its dependence on location. The rise of food insecurity in urban and rural settings alike has led to an array of government aid programs in recent years, but many of these are now under threat of extinction. In this roundtable, four experts delve into the most important topics surrounding nationwide food access in 2019. Read more at Civil Eats …
Subscribe and receive the latest updates on trends, data, events and more.
Join 57,000+ members of the natural products community.
You May Also Like
---