5@5: Nature's Path takes a stand on pipeline expansion | Tyson buys organic chicken producer
5@5: Nature's Path takes a stand on pipeline expansion | Tyson buys organic chicken producer
Each day at 5 p.m. we collect the five top food and supplement headlines of the day, making it easy for you to catch up on today's most important natural products industry news.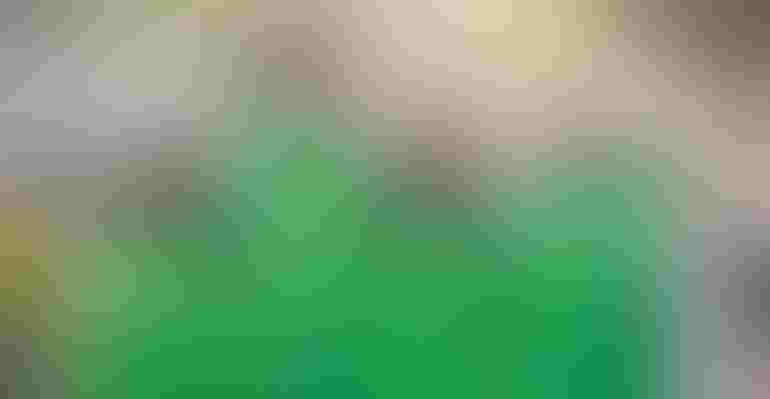 The organic food company has put a message on its homepage urging visitors to take action against a proposed expansion of the Trans Mountain pipeline, which moves crude and refined oil, into western Canada. "We believe renewable energy is the way of the future and therefore cannot support the proposed pipeline expansion project," the message says, offering up social media-friendly images that people can customize and share. The company is also encouraging people to sign a petition to the Canadian government asking it to stop instead invest in renewable energy to help solve climate change. An expansion of the pipeline would increase the risk of an oil spill or leaks that could disrupt food production and animal habitats. Read more at Vancouver Courier…
Nebraska-based Smart Chicken, which produces organic fresh chicken and chicken sausages, has been acquired by Tyson, which has spent $12 billion on deals over the last five years to expand its presence in grocery stores and restaurants, especially in higher profit brand-name products. Sales of fresh or frozen organic chicken have grown 12 percent over the last year. Read more at WSJ…
The maker of organic instant teas has found uptake by natural products grocers and outdoor stores and plans to grow distribution with 500 new retailers during the second quarter of 2018. Read more at Biz West…
Bayer will ditch the name of Monsanto—the target of much of the GMO controversy over the last several years—after its $63 billion acquisition of the seed and chemical company is complete. Read more at Reuters…
French people bought 8.3 billion euros (about $9.7 billion) of organic food last year—17 percent more than in 2016, according to the French Agency for the Development and Promotion of Organic Agriculture. The growth was driven by increased penetration in medium- and large-size retailers. More than 8 percent of farms are organic, and total hectares of organic land has tripled over the last decade. Read more at Devdiscourse… 
Subscribe and receive the latest updates on trends, data, events and more.
Join 57,000+ members of the natural products community.
You May Also Like
---