5@5: New Monsanto lawsuit over gut bacteria harm | Buy organic to curb global insect collapse
5@5: New Monsanto lawsuit over gut bacteria harm | Buy organic to curb global insect collapse
Each day at 5 p.m. we collect the five top food and supplement headlines of the day, making it easy for you to catch up on today's most important natural products industry news.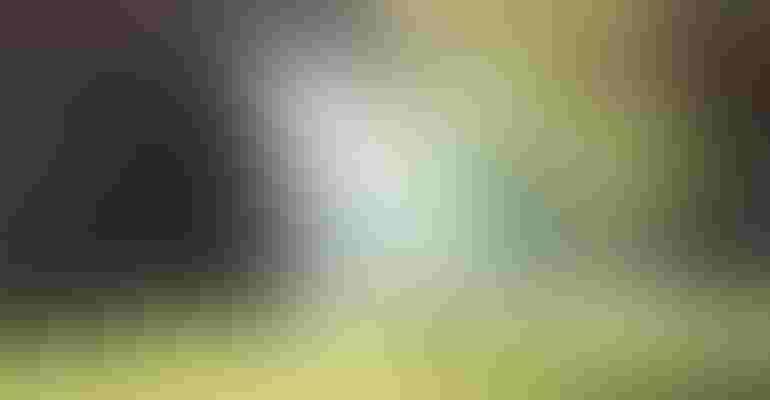 The labels on products such as Roundup's Weed & Grass Killer assure customers that the chemicals target an enzyme that is not found in either people or pets. Now, a recent lawsuit states that glyphosate does, in fact, "attack an enzyme also found in the beneficial intestinal bacteria of humans and some animals." Because gut bacteria has been linked to everything from obesity to depression, the notion that glyphosate may incur damage on delicate internal microbiomes could lead to a whole new slew of lawsuits against Bayer. Read more at Bloomberg …
Through buying organic food, consumers ensure that the land producing the food they eat is "used less intensively," thus indirectly helping prevent currently plummeting insect populations from reaching zero. It makes sense—organic farming eschews harsh pesticides and is less likely to disrupt the native flora than conventional intensive agriculture. Consumers can contribute in other ways as well, such as making gardens more insect friendly by fostering native plant life and avoiding fertilizers. But large-scale action in the form of reduced public subsidies given to intensive farming are also greatly needed. Read more at The Guardian …
The process of carting millions and millions of tons of food per day from farms to cities "requires enormous amounts of energy and generates significant greenhouse gas emissions"—so why not invest in urban agriculture? It has been estimated that urban farming can meet 15 to 20 percent of global food demand, and for the vast amount of cities containing food deserts, these practices could make a significant dent in terms of the amount of fresh fruits and veggies available to residents. Read more at Civil Eats …
A coffee shop in Maine says it may pursue legal action over customer confusion regarding its trademarked "CBD" acronym. CBD is also the shortened version of cannabidiol, a non-psychoactive part of the hemp plant, and is currently highly sought after by consumers and wholesalers alike. Now that many other stores are putting "CBD coffee" on their menus, shop owner Alan Spear says that his brand Coffee By Design's trademark is being violated. Read more at The Fresno Bee …
This company is turning a portion of the 170 million tons of U.S. food waste per year into a commodity. Beyond Food "rescues" produce from grocery stores, adds in protein from pulses (such as peas) and sells the product to the eco-conscious athlete crowd. The revolutionary pods used to create the protein powder allow for a closed-loop system: Fresh fruits and vegetables go in, dehydrated produce powder and water that can be used to irrigate crops are spat out. Read more at The Spoon  …
Subscribe and receive the latest updates on trends, data, events and more.
Join 57,000+ members of the natural products community.
You May Also Like
---