5@5: NYC public schools ban processed meats | Kroger to lay off hundreds of employees
5@5: NYC public schools ban processed meats | Kroger to lay off hundreds of employees
Each day at 5 p.m. we collect the five top food and supplement headlines of the day, making it easy for you to catch up on today's most important natural products industry news.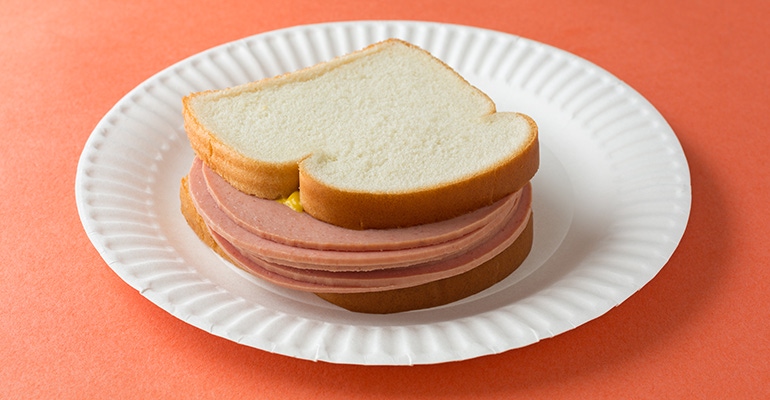 Just a few months after New York City Mayor Bill De Blasio introduced Meatless Monday to public schools citywide, the New York City Council is banning all processed meats from being served to schoolchildren. The ban encompasses former mainstays such as bologna, salami, pepperoni and bacon—likely because processed meats have been linked to a heightened risk for certain cancers. Read more at Grub Street…
Kroger is reportedly laying off hundreds of employees after struggling with labor issues and implementing a turnaround plan that emphasizes the grocery chain's e-commerce division. The company's sales are down 9% since last year in the face of competition from discount grocers as well as larger corporations such as Walmart. Read more at CNBC…
Farmers are pumping so much underground water to support their agricultural operations that streams and rivers are drying up on a global scale. A new study shows that should climate change continue at its current rate, there will be even less groundwater to pull from as farmers work to overcompensate for the lack of rain—leading to the eventual collapse of many water-based ecosystems. Read more at NPR…
CBD's effect on the skin isn't scientifically conclusive (yet), but nevertheless brands are jumping on the topical CBD bandwagon left and right. In most cases the addition of CBD is more of a gimmick, but there is evidence of cannabinoid receptors in the skin that could react positively to the compound, potentially leading to reduced inflammation and cleared blemishes. Read more at Fortune…
A new study shows that both human and rat gut microbiomes are swiftly affected by how food is processed, which hints at the astounding level of adaptability of the microbiome as it is able to "change in a matter of hours to take advantage of the environment." For instance, a diet of raw food provided less energy overall for participants, but the associated microbial community's changes seemed to make up for it to a degree. Read more at MedicalXpress…
Subscribe and receive the latest updates on trends, data, events and more.
Join 57,000+ members of the natural products community.
You May Also Like
---